Current students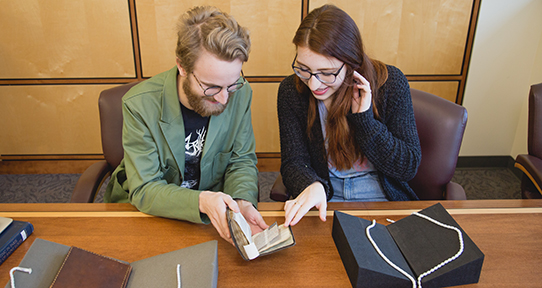 Our programs
Medieval studies offers honours, major, general and minor programs leading to a Bachelor of Arts degree.
You can also earn a double major by taking the major in medieval studies together with a major in another department or faculty. Get a minor in medieval studies by completing the requirements for our general program together with a major or honours program in another department or faculty.
Get in touch
Contact program director Dr. Allan Mitchell if you're interested in pursuing a program in medieval studies.