Victoria Medieval Conference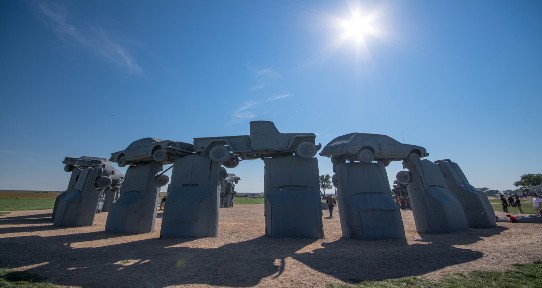 An annual event uniting students, scholars, and the public 
The program of Medieval Studies invites you to the Victoria Medieval Conference, a day of talks, music and conversations with the members of the program and their guests.
See our Past Workshops.
Interested in volunteering? Send us an email!
Medieval Conspiracies, Fakes, and Follies
February 5, 2022
Medieval fakes and facsimiles are all around us. Come to this daylong event for a timely and amusing consideration of medieval forgeries, fabricated histories, bizarre plots and obsessions. Learn about imposter kings, counterfeit charters, conspiracy theories, phoney relics, and much more. It will be a chance to reflect on how people in the past sorted fact from fancy, and to what extent medieval fantasies continue to shape the modern world.
Registration information can be found on the Registration page of this website.
Online donations towards to conference are welcome at any time.
Gifts to this fund support our annual conference by providing honorariums to musicians and students, as well as provide resources for our students to attend conferences, field schools and host their own colloquiums on campus.
---
Viking Life and Lore
A voyage to the countries we now call Iceland, Denmark, Norway, and Sweden. Their Scandinavian inhabitants have long shared thier stories and cultures with us. Follow the Vikings' dragon ships, learn about the latest archaeological digs, review your Norse mythology and decipher maps of the world! The day will pass quickly with art, stories, sea adventures and history."
---
 2019 Conference on Aisa in the Middle Ages
2018 Workshop on Asia in the Middle Ages