Victoria Medieval Conference
Daily Life in the Medieval Household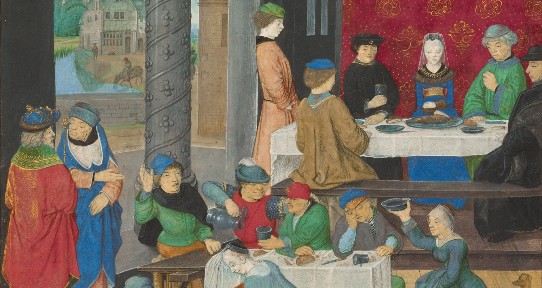 The Annual Medieval Conference will be held on February 4, 2023. 
You can email us at events.medi@uvic.ca if you would like to be added to the Victoria Medieval Association or fill in the form below.
---
Registration information
This year because we are going to continue being online, we are opening up the attendance to everyone. If you want to ensure you are on our mailing list, please feel free to email our events email (events.medi@uvic.ca).
If you would like to make a donation, please go to our UVic giving page.
Donations to this fund help support the conference with honorariums to musicans and students as well as providing support for technical recording and processing for the conference. Any funding above this goes towards student support, such as field schools, resources towards attending conferences in other cities, as well as the opportunity to run their own colloquiums on campus.