Message from Director - May 2020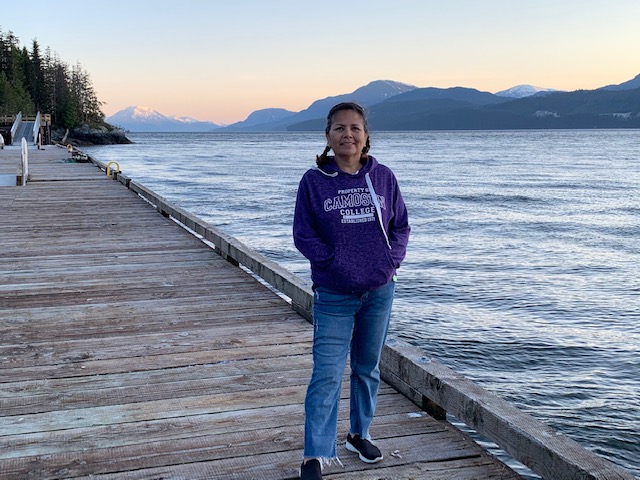 Photo: Jacquie Green, Director


Yowtz students in our BSW/MSW program!
I hope this message finds you well! I prepared a YouTube video however due to technical difficulties it is not in good quality. I want to write to you to let you know, I did not forget about you as it has been over 2 weeks since I send my last message.
As a school, we continue to adjust, adapt and amend our program delivery in response to COVID. You may have received messages from UVIC president; and, we continue to receive updates from CASWE – however – as a school, we continue to collate all the information in our response to you as students.
As a staff, teaching staff, faculty we are doing our best to meet your needs as students, while at the same time maintaining the integrity of academic requirements. We are very aware of institutional and program changes due to COVID and our best way to manage is to continue to have clear communication (to the best of our ability as we all work remotely).
I encourage you to continue to communicate with our staff, advisors, practicum coordinators and you are more than welcome to text, phone or email me as your Director!
Due to COVID, my role as Director has been extended for one year, I will be in this position until June 30, 2021.
It is long weekend, so have a wonderful weekend everyone!
Kundoqk,
Jacquie Green
Director/Associate Faculty