Graduate programs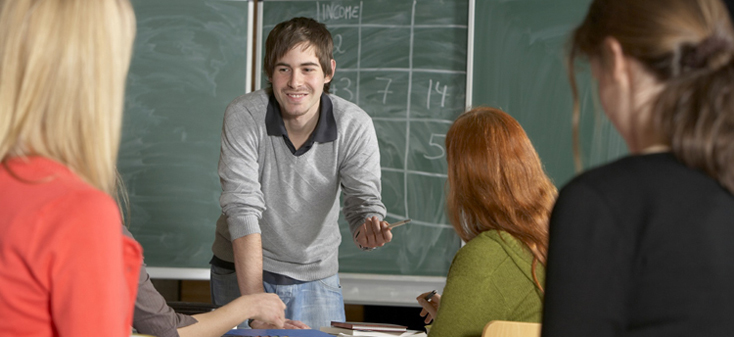 Advance your career with a Graduate Professional Certificate (GPC) or master's degree at one of Canada's consistently top-ranked universities. Our programs are convenient and flexible, designed for working professionals like you.
We offer a diverse range of master's and doctoral programs, full and part-time, on and off-campus, to over 150 graduate students.
Ours is one of the largest graduate departments at the University of Victoria. With 28 full-time faculty members, excellent sessional, research assistant and teaching assistant opportunities, you'll find world-class support and opportunities.
Association of Graduate Education Students (AGES) provides information and supports graduate students on their journey to degree completion.
Course descriptions for the graduate courses we offer may be found in the academic calendar.
Continuing Studies in Education offers credit courses and certificates on behalf of the department.
Courses such as ME 208, ME 303, ME 310, EDCI 446, EDCI 447, EDCI 448 are offered on a regular basis. A Certificate in French as a Second Language is also offered and includes EDCI 475, EDCI 476, and EDCI 477.
Academic advisers are an invaluable resource. They can help you plan your program, decide which courses to take and find out which courses you can transfer to UVic. Find an adviser.