Undergraduate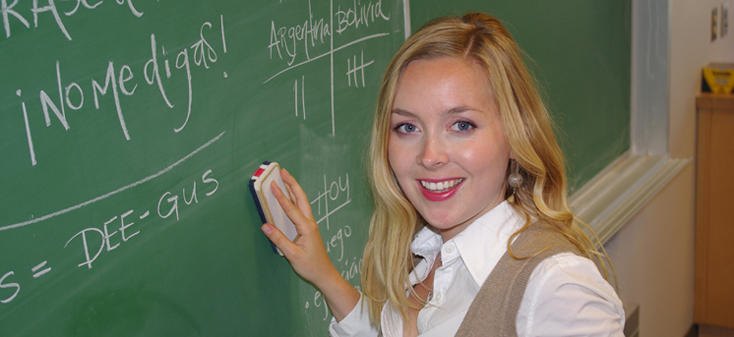 Our undergraduate degree programs will help you guide, inspire, and lead the students you teach.
---
Look at what our students are doing!
Exciting things are happening in C&I - be sure to take a look.
AE 303a Ceramics I
Instructor Caren Willms shares about students' inspiration and how their research weaves into their ceramic studies.
EDCI 352 Multiliteracies Curriculum
TRUVic
Now in its 3rd year!  Our students continue to shine.
Academic advisors are an invaluable resource.  They can help you plan your program, decide which course to take and find out which courses you can transfer to UVic.  
Find an advisor
.
The other courses offered by the department are part of the Elementary and Secondary Teacher Education Programs and are not available to students outside these programs.
We offer electives at all levels that are open to all UVic students.  Some of these courses include:
EDCI 208 Studio Piano Class I
EDCI 308 Studio Piano Class II
EDCI 311 Studio Guitar Class I
EDCI 312 Studio Guitar Class II
EDCI 337 Interactive & Multimedia Learning
EDCI 338 Social Media and Personalized Learning
EDCI 339 Distributed and Open Learning
and many art education courses.