Ingredients & Allergens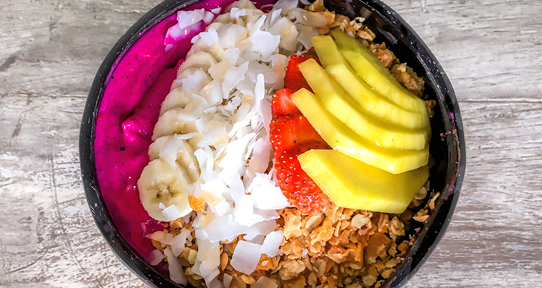 Want to know what's in your food? We've got you covered. 
Basecamp
Bento Sushi
Booster Juice
Chopbox
Cap's Bistro
Commons Kitchen Entrees
Commons Kitchen Side Dishes
Desserts
Fresco Taco Bar
Grab & Go Sandwiches*
Grab & Go Other*
Hot Beverages (Biblio & Boardwalk)
Soups (Mac's and Nibbles & Bytes)
Village Greens
Village Greens Smoothies
Looking for information on items from Tofinos, Treks or something else that you don't see listed? Get in touch.
*Grab & Go items are available at most locations