Contact us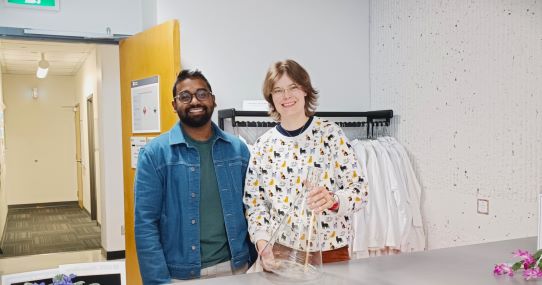 We are located in the Petch Building, Rm 168.
Our Hours 
Monday-Friday
9:00 - 11:30
OPEN
11:30 - 13:30
CLOSED
13:30 - 16:00 
OPEN
General enquiries:
Call 250-721-8853 
Email scistore@uvic.ca
Courier Address:
University of Victoria
Science Stores
3800 Finnerty Road
Petch Bldg. Rm. 168
Victoria, BC  V8P 5C2
CANADA
Map showing our location with delivery route directions.
Printable campus maps, and useful links are available on the main university site.
Contact us
Follow us on Twitter!