Materials science and energy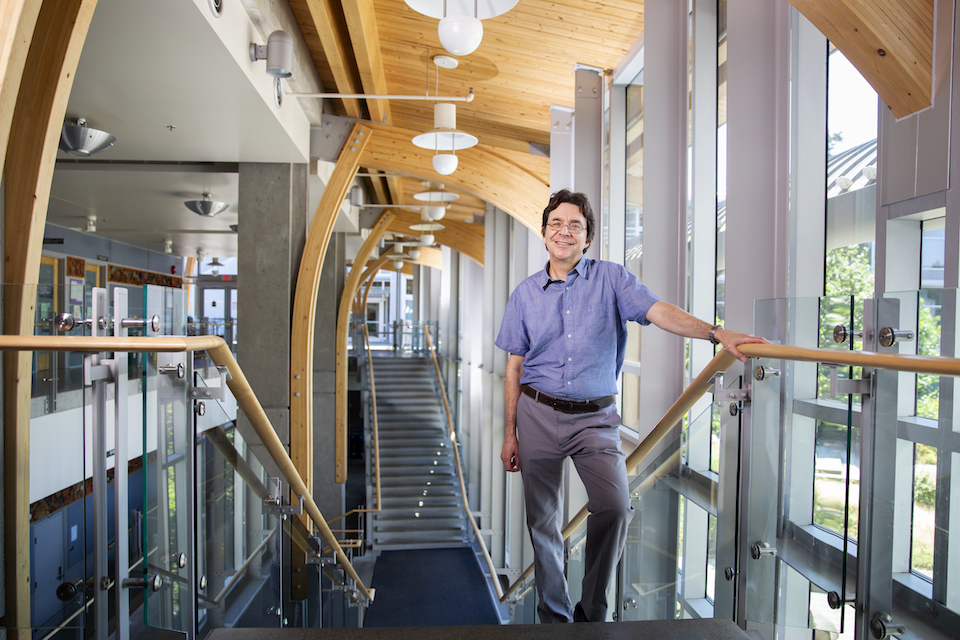 Driving the design of new materials through the spirit of innovation, collaboration and ambition.
In the vast field of materials science and energy, UVic researchers are leading the way in nanotechnology, advanced imaging technologies, biomedical devices, and materials for energy applications. Through sustainable and durable materials, more efficient renewable energy systems, to new techniques for diagnosing and treating disease, materials science and energy is changing the way we live.
Our edge:
Key groups:
UVic Science:
Other groups and centres: