Congratulations to Dr. Nicole Templeman, a new Tier 2 Canada Research Chair!
See: https://www.uvic.ca/news/topics/2020+five-new-crcs+news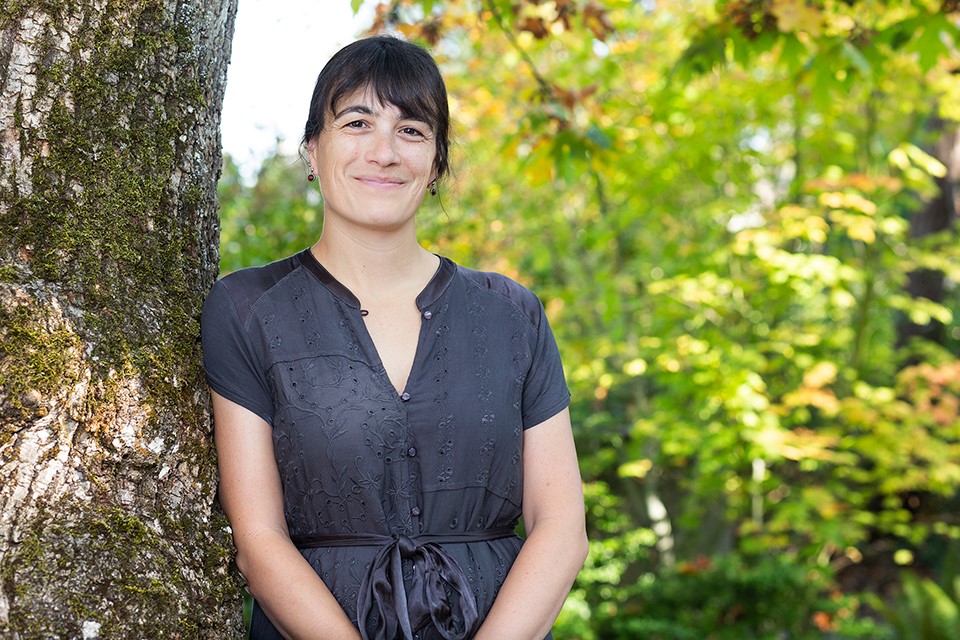 Nicole Templeman. Credit: UVic Photo Services
Templeman, appointed CRC in Cell Biology, aims to better understand how to delay and slow the progression of age-related deterioration. Aging is characterized by cellular deterioration that underlies a myriad of changes, including a reduced capacity for reproduction, and increased susceptibility to diseases. However, the rate and severity of this decline is malleable, and is controlled by signaling pathways and molecular mechanisms that are largely consistent across species. The Templeman lab uses techniques based on genetics, physiology and molecular biology to study age-related changes from the molecular and cellular levels to the whole organism.