2024 CAPI internships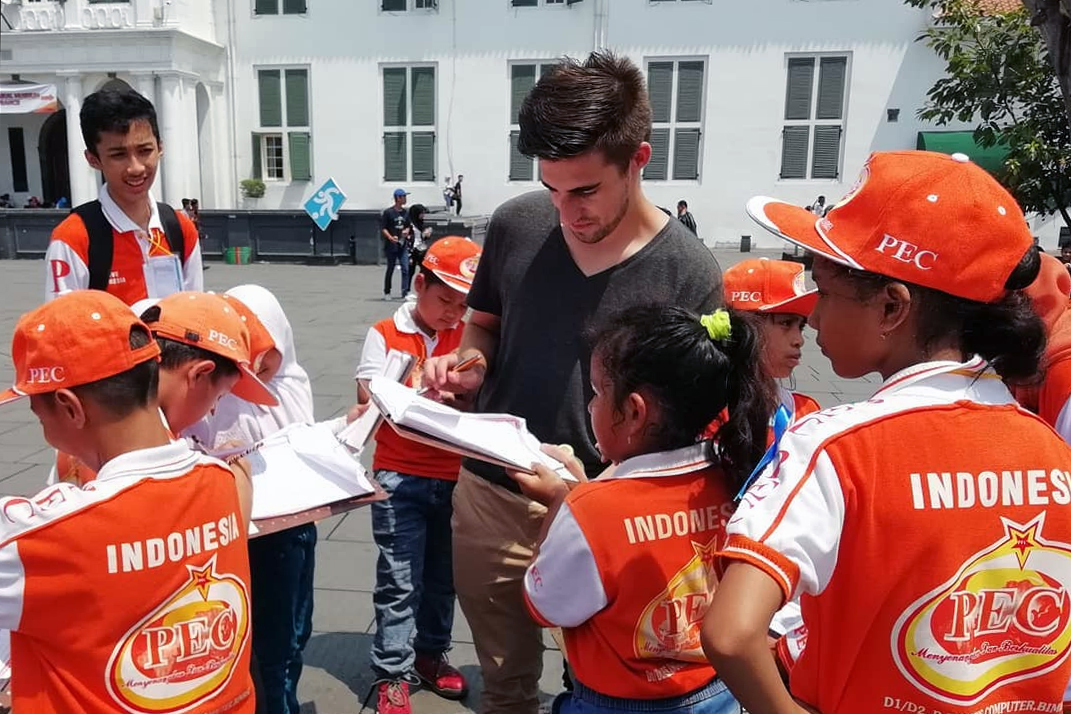 Since 2003, CAPI has sent 195 Canadian students on life-changing placements with 53 different non-governmental organizations across 21 countries throughout the Asia-Pacific (and a couple in Africa, too!).
Please note: All placements are subject to Global Affairs Canada travel advisories, partner country entry and public health requirements, and UVic's travel policies. Placements will be subject to country-specific rules, which are currently in flux. Please make sure that you have reviewed the country-specific requirements. We appreciate that these applications can be a daunting process in the best of times, so please reach out to CAPI internship program manager Robyn Fila if you have any questions. Flexibility will definitely be an asset. 
Application timeline

Info sessions
1pm - 2pm, 18 October 2023 and 17 January 2024, CAPI Boardroom FRA A168a map
Application deadline
4pm, 26 January 2024
Interviews
5-9 February 2024
Offers made
End of February 2024
Visa applications, booking flights and preparation for orientation and placement
March-April 2024
Mandatory one-week in-person pre-departure training at UVic
25-29 April 2024 (Includes a weekend)

Overseas placement

4-7 months between May and December 2024 (exact dates to be determined)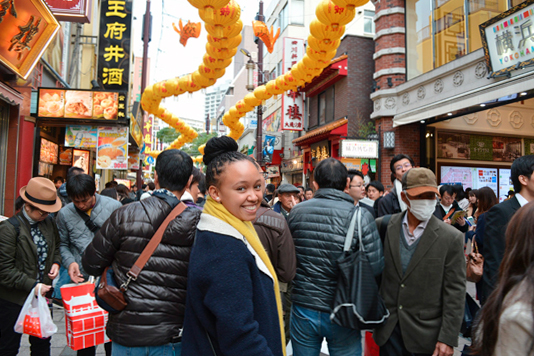 What/Where:
Approx. 4-month work placements with CityNet – Plus Arts Center for Creative Partnerships in Kobe, Japan, a non-profit international organization that "works to solve social issues by incorporating creative ideas, mainly in the field of disaster prevention"


Who:
Full-time upper-level undergraduates and grad students at UVic; Canadian citizens or permanent residents


Number of Placements:
Two


Duration: 
One placement will run from May to August 2024 and the other from September to December 2024
Full info
---
Sponsor:

CAPI's Jarislowsky Japan Chair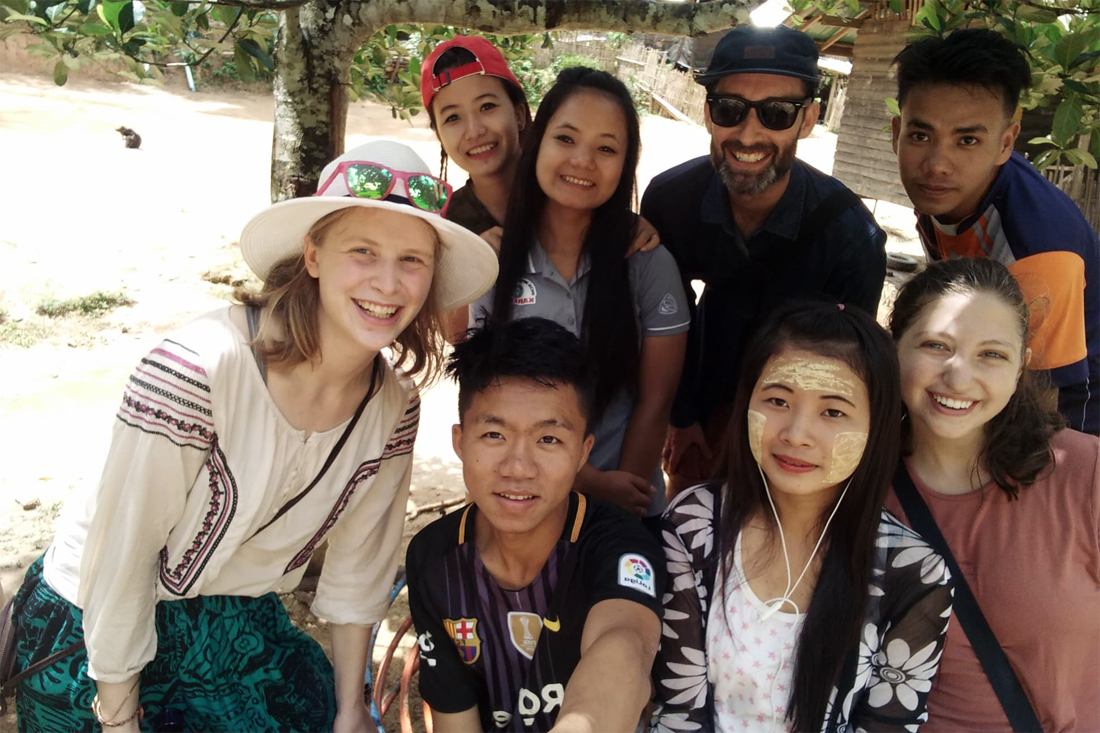 Global Skills Opportunity internships
What:
Approx. 6-month work placements with human rights/community development non-governmental organizations in Southeast Asia


Who is eligible to apply:
Full-time upper level undergraduate students at UVic aged 18 or older; Canadian citizens or permanent residents; priority for low income students, Indigenous students, and students with disabilities


Placements TBA
Duration: 
6 month placement between May and December 2024


Full info
---
Sponsor:

This project is funded by Global Skills Opportunity (GSO), the Government of Canada's outbound mobility pilot program.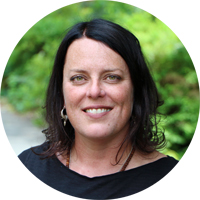 If you have any questions about our internships please contact Robyn Fila, CAPI internship program manager, by email at rfila@uvic.ca or phone at 250.721.7022 
Since 2010, Robyn has facilitated over 150 international internship placements for UVic students and graduates from across Canada. She is responsible for program and partnership development across the Asia-Pacific region, selecting, training and mentoring interns, and program monitoring and evaluation. Robyn has managed large externally funded projects and has worked with grassroots, regional and international partners in over 15 countries. CAPI's international internship programs have focused on education, community engagement, governance, development and migrants' and refugee rights.
Robyn has an extensive background in program management, experiential learning and curriculum development as it pertains to global and international education. Current partners are in Thailand, Malaysia, Indonesia and Japan and work in education, Indigenous governance, community development and on urban development and economic issues. 
Robyn is adjunct professor in Pacific and Asian Studies and a sessional instructor with Global Development Studies and the Intercultural Skills and Practice program.
In 2017, Robyn was part of a national study group on global education which resulted in a set of recommendations and a report "Global Education for Canadians – Equipping the Next Generation to Succeed at Home and Abroad" submitted to the Government of Canada. This report laid the ground work for the launching of the new 4-year pilot Global Skills and Opportunities program.