Victor V. Ramraj

CAPI Director (2017 to present)
CAPI Chair in Asia-Pacific Legal Relations (2014 to present)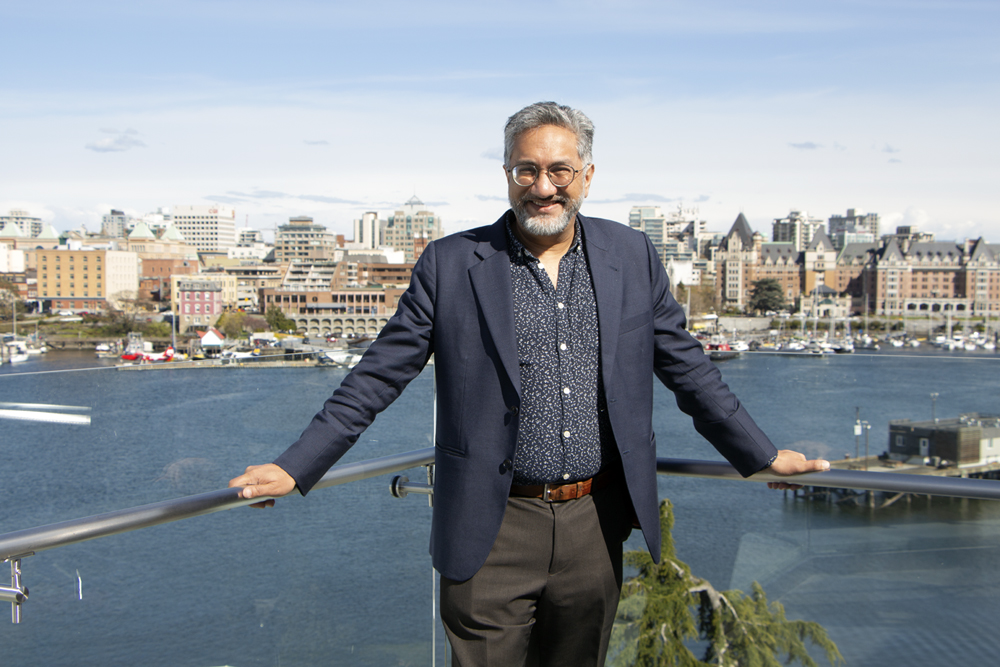 Dr. Victor V. Ramraj joined the University of Victoria as Professor of Law and CAPI Chair in Asia-Pacific Legal Relations in 2014, and in 2017 also assumed the role of CAPI Director. Previously, he spent sixteen years at the National University of Singapore (NUS), where he twice served as the Faculty's Vice-Dean for Academic Affairs. He was also twice seconded to the Center for Transnational Legal Studies (CTLS), a consortium of global law schools in London, where he served for one year as its Co-Director. Professor Ramraj holds five degrees from McGill University, the University of Toronto, and Queen's University Belfast, served as a judicial law clerk at the Federal Court of Appeal in Ottawa and as a litigation lawyer in Toronto, and retains a non-practicing membership in the Law Society of Ontario. He has held visiting teaching appointments at Chulalongkorn University (Thailand), Kyushu University (Japan), and the University of Toronto.
His scholarly interests include comparative constitutional and administrative law, transnational regulation, emergency powers, and the history of and regulatory challenges arising from state-company relationships in Asia. He has organized numerous international conferences in Canada and Asia, and hosts CAPI's roundtable series on Southeast Asia in Global Context. Professor Ramraj is also the Principal Investigator on a multi-year Queen Elizabeth II Diamond Jubilee Scholarships - Advanced Scholars (QES-AS) funded research project, Regulating Globalization in South and Southeast Asia, with collaborators in Bhutan, Cambodia, India, Thailand, and Vietnam.
---
---
Current major projects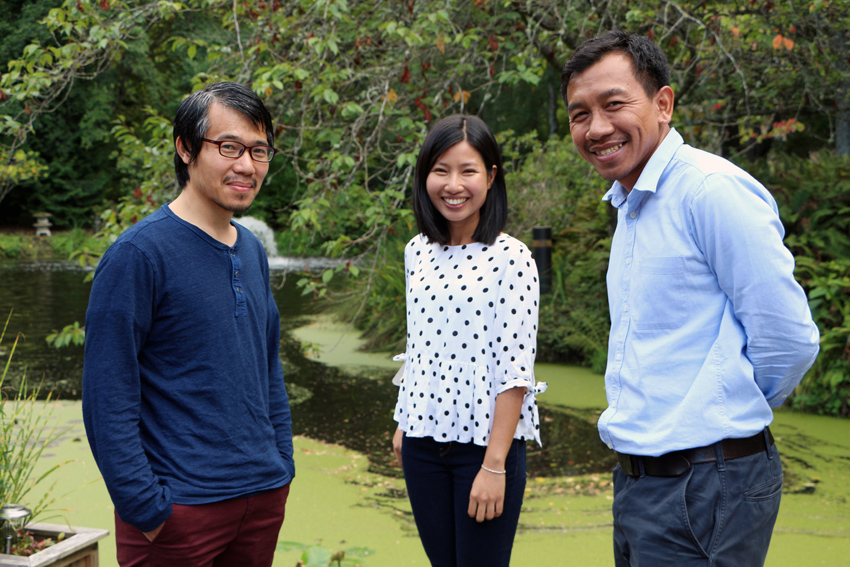 CAPI is facilitating a global community of young leaders to conduct interdisciplinary research on innovative governance and justice strategies to mitigate the harsher effects of economic globalization in South and Southeast Asia.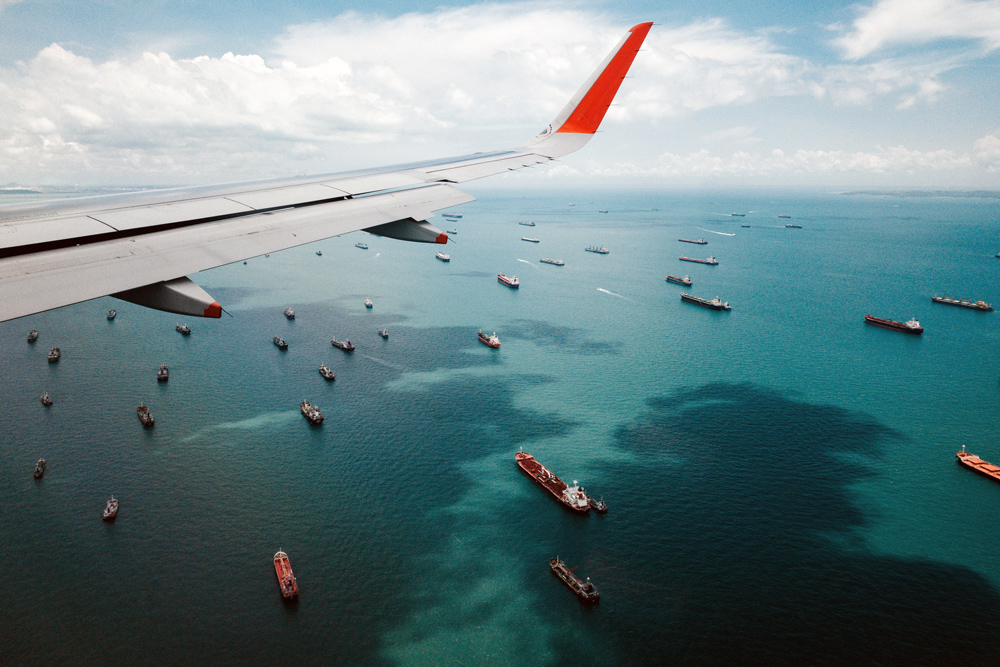 This roundtable series regularly convenes leaders from across academia, industry, and government and non-governmental organizations alike, to examine the pressing issues in Southeast Asia as they relate to regional and global affairs.
---
Recent volumes and collections


Special Section on "Legal Pluralism and Globalization from the Himalayas to Southeast Asia" in the journal of Legal Pluralism and Critical Social Analysis (2022)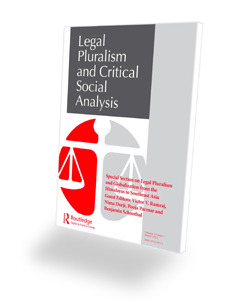 Covid-19 in Asia: Law and Policy Context (Oxford University Press, 2020)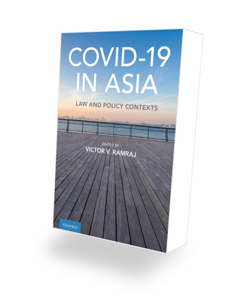 Amartya Sen and Law (Routledge, 2019)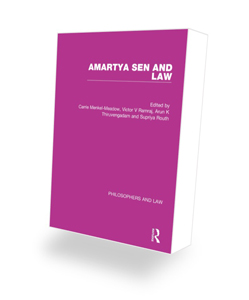 Emergency Powers in Asia: Exploring the Limits of Legality (Cambridge University Press, 2009)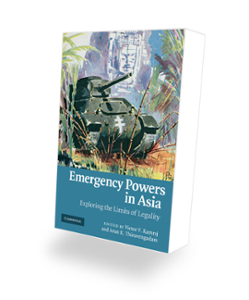 ---
In the news


"China's zero-Covid policy will increasingly leave it — and Hong Kong, to the extent that it follows — isolated"
- Victor V. Ramraj on mainland China as the exception to loosening covid restrictions in Asia, via
The New York Times
, 23 March 2022
---
Recorded talks


---
Related