Study abroad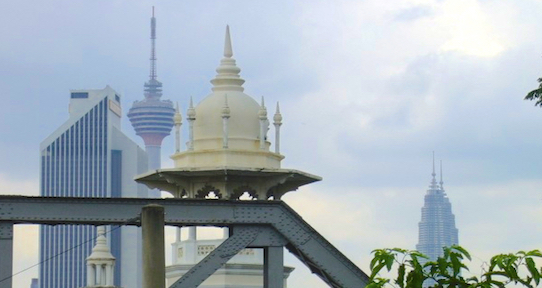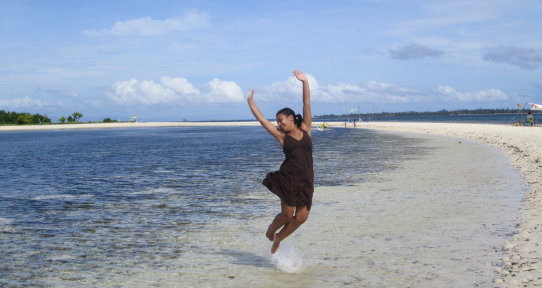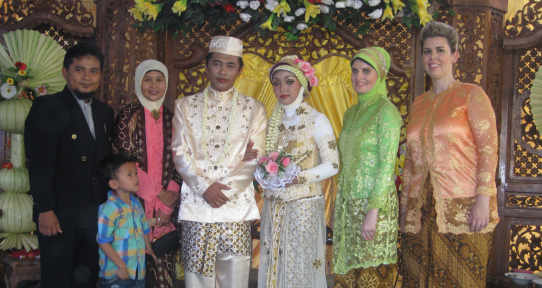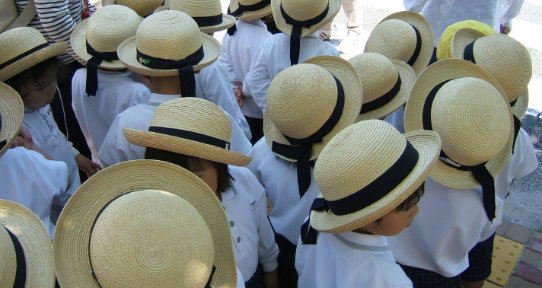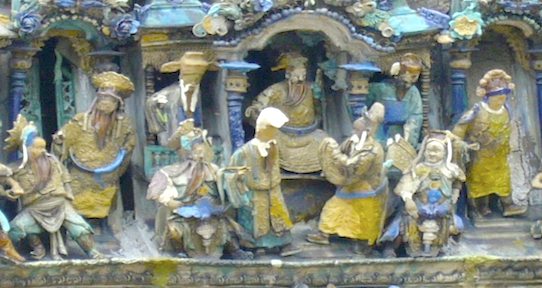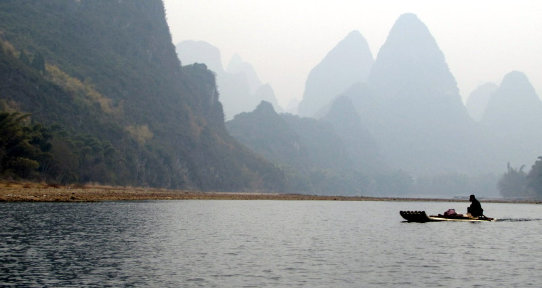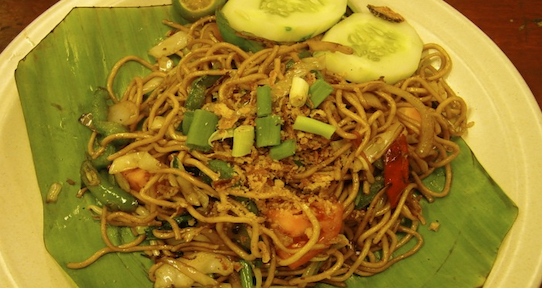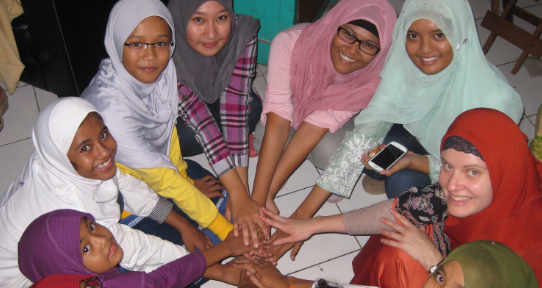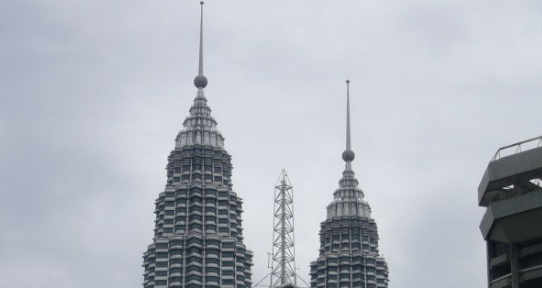 Students have many opportunities to study abroad. Our department offers extensive programs in China and Taiwan, Indonesia and Japan.
The University of Victoria also offers many international exchanges in approximately 20 countries, and many of these are in the Asia-Pacific region.
International study abroad programs provide opportunities for students who want to spend time learning in a foreign country while they are studying at UVic. Students receive UVic credits for their time at foreign institutions, and these credits count towards their UVic degree. The length of the exchange and procedure for applying to it vary by program. Most of the exchange programs are administered by International Student Services. Deadlines and procedures are posted on their website.