Language placement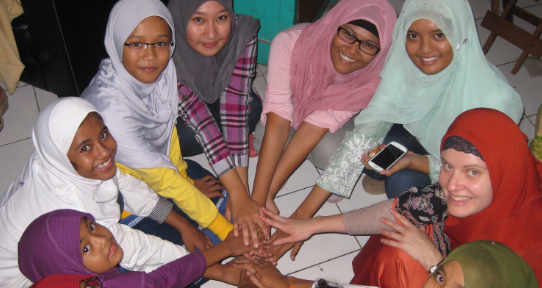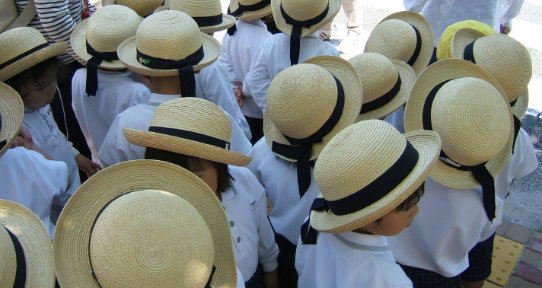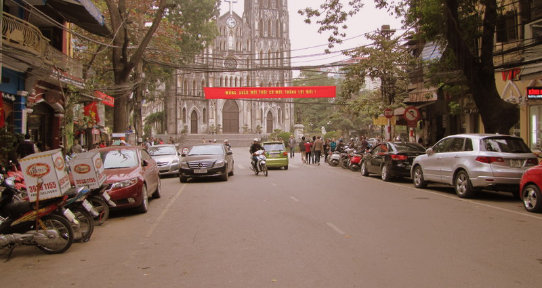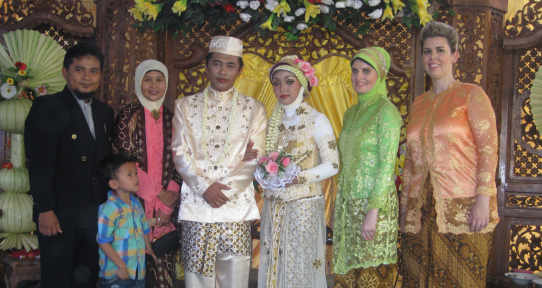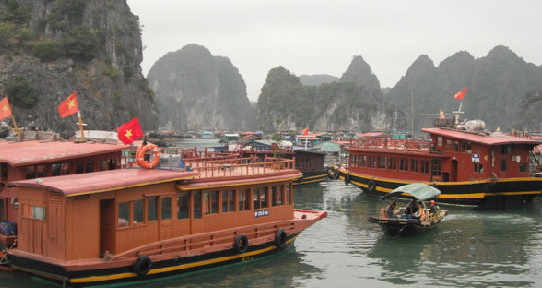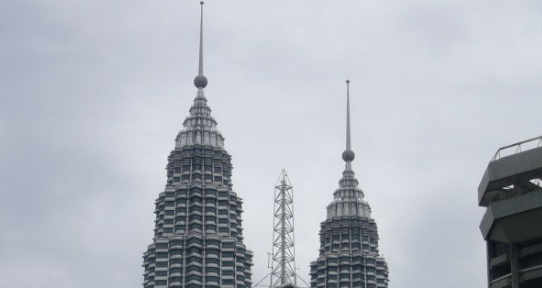 We offer courses in four Asian languages: Chinese, Korean, Indonesian and Japanese. 
Our language courses are carefully designed to take students—beginners or otherwise—from the very first steps in each language to a level at which advanced study is possible. Thus, it is very important for students to register in an appropriate course for their level.
As each language program has specific placement guidelines and requirements, read the information for each language and find the best class for you before you register.
The placement coordinator for your language of choice will evaluate you and may place you in a different level once classes begin, but getting off to the right start is an important first step in mastering any language.