Employment opportunities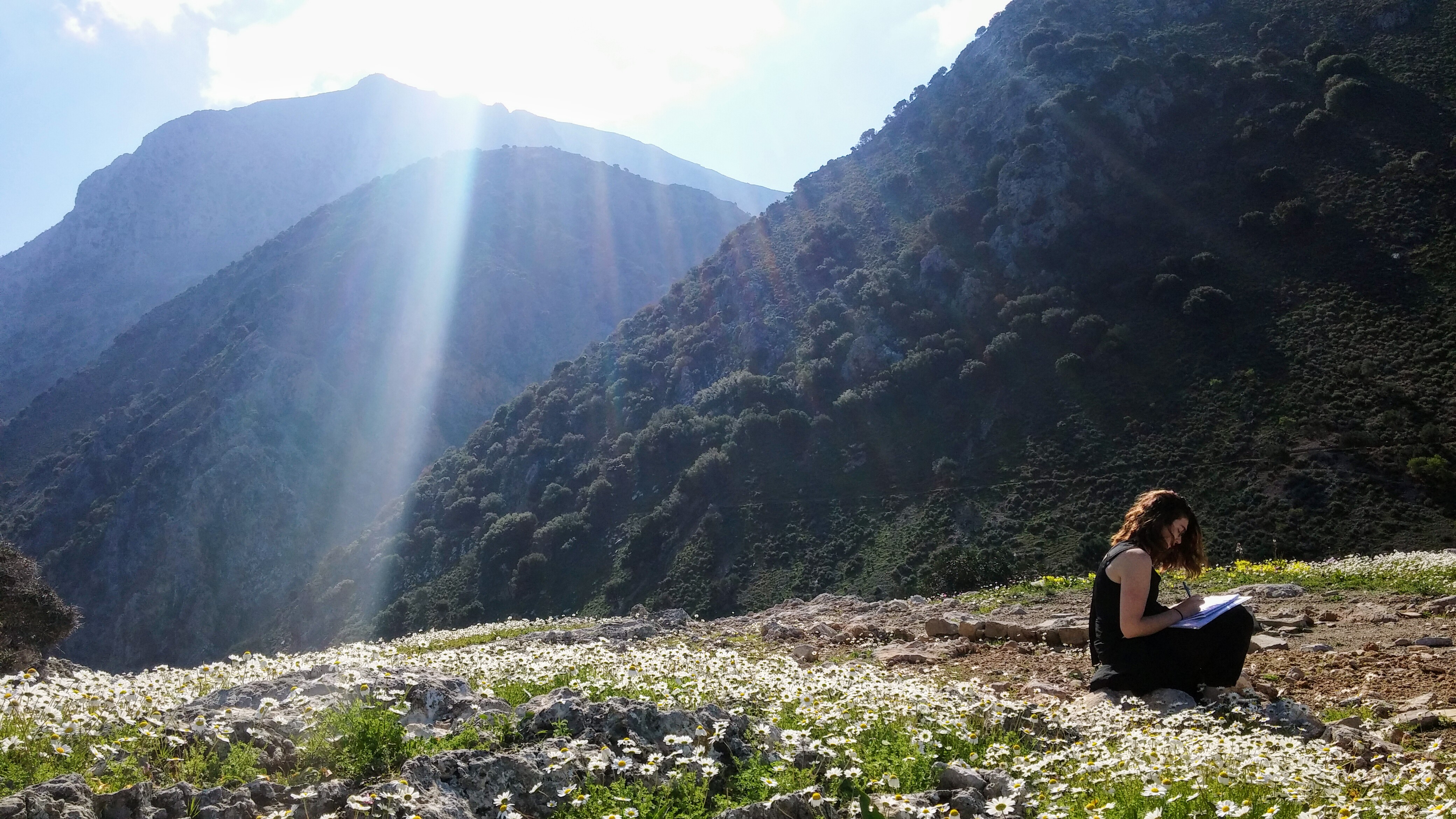 Sessional Position available for 2017-18.
The Department of Greek and Roman Studies invites applications for a Sessional Lecturer with a specialization in Classical Studies, including strengths in teaching Greek and Latin Languages.  The lecturer will be expected to teach five courses over 2 semesters.  Applicants should hold a PhD and have demonstrable skill in teaching a broad range of courses in Classical Studies.
For more information about the posting and how to apply, see the attached link.
Discover UVic's exciting work study program opportunities!
There are no current
UVic workstudy positions available.  
Placement services: