Ring Road Loyalty Circle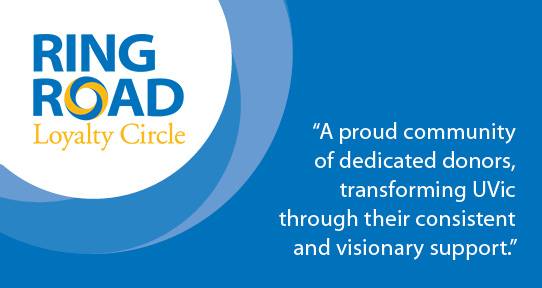 We're so proud of our special community of loyal donors who choose to give to UVic year after year that we created this group, the Ring Road Loyalty Circle.
Your loyalty—the fact that we can count on you year after year—means more to us than the dollar value of your gift. It's your continued contributions that enable UVic to maintain its extraordinary academic environment, its commitment to dynamic learning, and its dedication to having vital impact on people, places and planet.
The RRLC at a glance
Membership comes with benefits! Loyal donors get special event invitations, e-newsletters and several other mailings and acknowledgements throughout the year.
You become a member of the Ring Road Loyalty Circle when you give to UVic every year for three consecutive years.
As of May, 2018, there are 1,705 members of the Circle
181 members have been loyal donors for 5 years
72 members have been loyal donors for 10 years
49 members have been loyal donors for 15 years
29 members have been loyal donors for 20 years
44 members have been loyal donors for 25 years
And 26 members have been loyal donors for 30 years or more!
Meet some of our loyal donors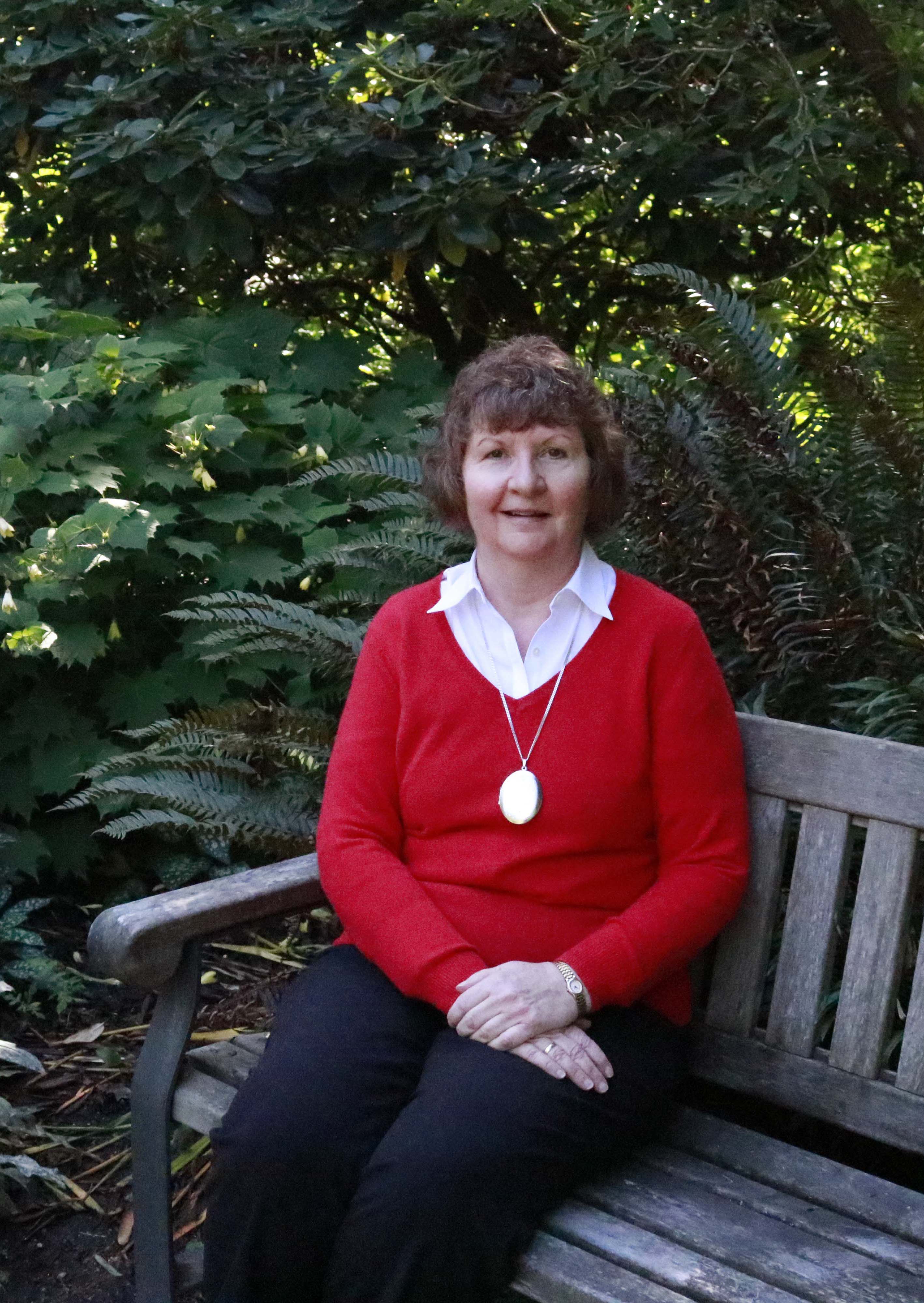 Renee Bauert, loyal donor for 26 years
Renee Bauert says UVic has remained a constant in her life since she graduated with her degree in Germanic Studies in 1980. This strong sense of community motivated her to start donating to UVic in 1992 and every year since for the last 26 years.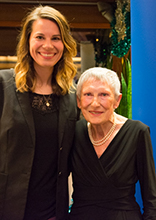 Anne McLaughlin, loyal donor for 31 years
"Being a donor is just part of my long relationship with this institution, which began in 1948 when I started at Vic College. I was privileged to watch UVic develop from day one as I joined the Faculty of Education on July 1, 1963 and enjoyed 28 years on the campus. My first donation was in 1988, to the Hugh Farquhar Memorial Scholarship. Hugh had taught me math at Oak Bay High and I really admired him."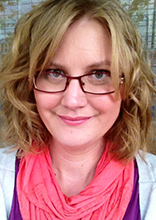 Shani Gamble, loyal donor for 11 years
"I started giving to UVic through the calling program when I got a job with the provincial government. I just figured I have some money now, and I didn't have money then, so why not help students out? 
As I student, I had loans but would often run out of funds at the end of the year, and financial aid helped me through those times. I think part of my motivation for giving is to feel connected to UVic even though I'm in Alberta. I took my husband to show him the campus last year, hoping to show him the bunnies, but we couldn't find any."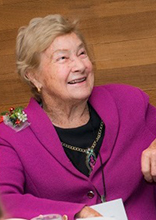 Joyce Clearihue, loyal donor for 31 years
"My first gift was to the Clearihue Bursary, established in my parents' name.  It was set up in honour of my Dad, who was so heavily involved in the founding of the university. I keep giving to the bursary because I want to carry on the family interest in the university. I've set up two other student awards recently that I continue to support annually. I hope these students will help save our BC wilderness."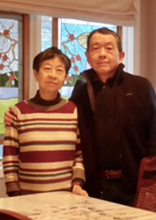 Kelly and Rose Chu, loyal donors for 11 years
"I am always grateful that, as an immigrant to Canada, I can achieve what I have achieved in my lifetime. I am grateful to my parents and family; I am grateful for the opportunity and the environment that Canada as a country offered me; I am also grateful to the universities that educated me to help me succeed; not to enumerate the various institutions that supported me and/or made me proud of being part of the Victoria community.

During the past 40 something years that I lived in Victoria, I have always lived in the vicinity of the University of Victoria. I started my family in 1976, and right from the start I enjoyed the welcoming grounds of the beautiful campus of the University of Victoria as a playground for my children as well as a centre for higher learning.

I have harbored the idea of 'giving back' to the university for the gratis use of the campus grounds as early as 1980! There are other reasons, of course: the academic atmosphere of the only university in my community; the post-secondary education of two of my three children!I continue to show-off UVic's beautiful campus to my out-of-town friends!

By 2005, the opportunity finally came that we were in the position to give back. We chose a few adapted institutions and started a journey of annual gifting. It is a small gesture to show our gratitude for all that had been bestowed upon us. This small gesture became a habit, a duty, a privilege.

I like to thank the University for reaching out to us, providing us with a feeling of belonging!"