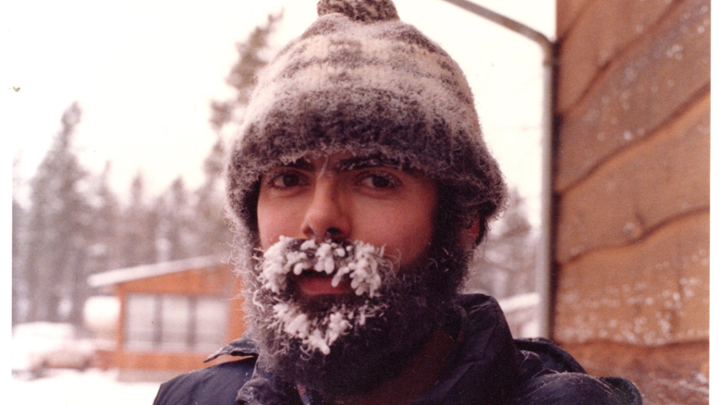 Don Ilich, BFA'73, a proud alumnus of the University of Victoria, has spent his life in service to others, with a particular focus on Indigenous communities. His career has taken him all over the country, where he had the privilege of working alongside Indigenous peoples in British Columbia, Alberta, the Northwest Territories, the Yukon and Manitoba. "People respect knowledge and perfecting a craft. I've been honoured to have been taught so many life lessons by Indigenous peoples throughout my career," he says. Throughout his work, Don saw firsthand the inequalities and systemic repercussions of colonialism. He believes everyone deserves access to education as a step to addressing these inequalities.
As a member of UVic's Monthly Giving Club and Ring Road Loyalty Circle, Don has been donating annually for 34 years, making him one of the university's longest-contributing donors. His initial donation went to the University Endowment Fund, but as soon as he learned about the opportunity to designate his giving to support Indigenous students, he promptly did so. For Don, giving back is not just about paying it forward, but also about showing gratitude.
"I've been very fortunate and feel an obligation to give back. It's me paying back to Indigenous people for having been so kind to me through their patience, humour, advice and teachings. I should be giving more thanks for everything they've given me."
Today, Don gives monthly to the Indigenous Education Fund, a cause that he holds close to his heart. He wants students to know that there are people cheering for them, and he hopes that his contributions can make a difference in their lives. "It's a privilege and an honour to be able to share my resources," he said. "Not that I think that I'm saving the world, but it makes me feel much better about myself to focus on helping others. It's important for us to give back."
Pictured: Don coming home from a brisk day during his time in the Yukon. Photo credit: submitted.