Career possibilities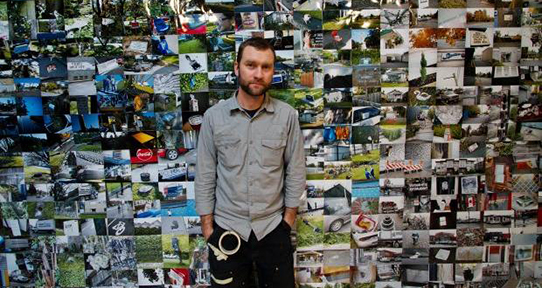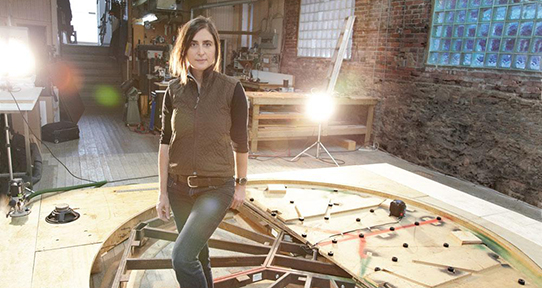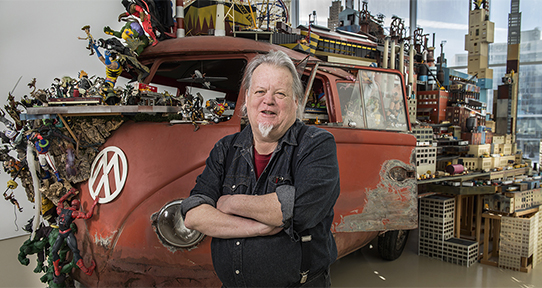 What can I do with a degree in visual arts?
The skills learned in visual arts are highly transferrable, well beyond the artistic community. An education with us will provide you with essential tools for today's rapidly changing and increasingly visual world.
In visual arts, you learn how to go from creating a concept to making a finished product. Critical, creative thinking and collaboration are central to our programs and experiential learning is key to our approach.
Career options for visual art graduates
Animator
Architect
Art director
Artist
Arts administration
Conservator
Creative entrepreneur
Curator
Events coordinator
Exhibit designer
Film production
Modeller
Photo/videographer
Storyboard artist
Teacher/instructor
UI/UX designer
Web designer
Writer/publisher
More information from Co-op + Career Services (PDF)
Meet our BFA alumni (or our MFA alumni)