Indigenous Education Post-Degree Professional Program (PDPP)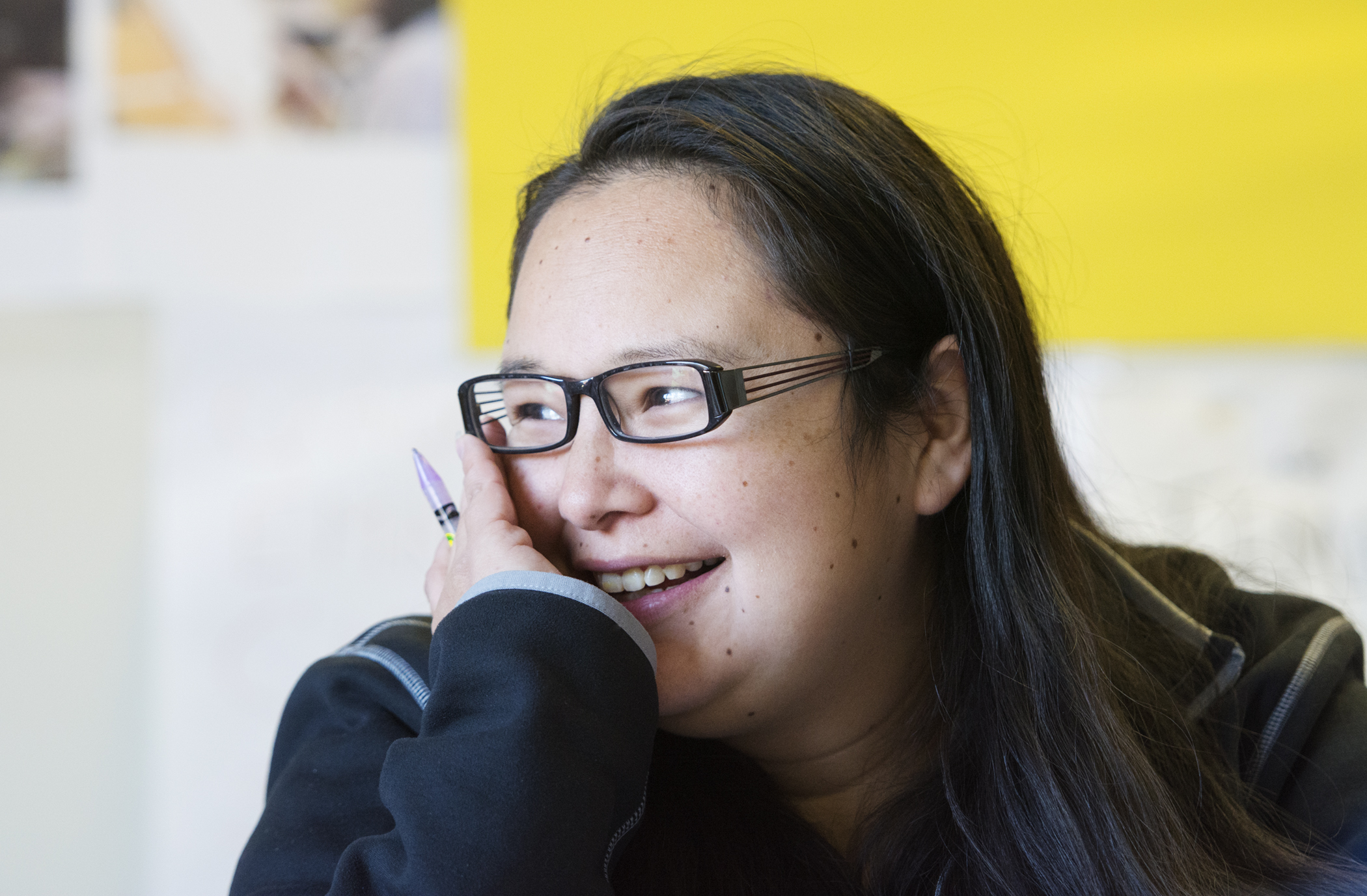 ĆELÁṈEN I SNEPENEḴ ȽTE
Respecting, honoring, and living Indigenous ways of knowing and being
Next potential intake will be September 2023.
Program Overview
The post-degree professional program will provide aspiring teachers, both Indigenous and non-Indigenous, with a relevant, relational, and transformative education designed to foster a deeper understanding of First Nations, Inuit and Métis histories, cultures, and ways of knowing and being. The program is designed to enhance relational accountabilities with local indigenous people and communities. Graduates of the 24-month program will received a Bachelor of Education degree and are eligible to apply for a BC Teaching Certificate.
Admission Requirements (Please read carefully)
1. Letter of application that includes:
why you are choosing this program specifically, and how you will represent yourself in Indigenous spaces;
your goals and supports for success;
your practical experiences working with children and youth;
Indigenous applicants will be prioritized; please self-identify;
Format for letter: max. 2 pages, double spaced, 12 pt. Times New Roman, 1-inch margins.
2. You must have completed the following academic pre-requisites:
an undergraduate degree recognized by UVic that is granted by June 2022
3.0 units approved English, with C+ or higher in both courses
1.5 units approved Canadian studies
1.5 units approved, current Mathematics
1.5 units approved, current Laboratory Science
a grade-point average (GPA) of at least 3.00 on a 9-point scale (equivalent to UVic's C+ grade) on the most recent attempted session (minimum 12 units or 24 credits or eight half-years courses)
a GPA of at least 3.00 on a 9-point scale on the most recent 30 units attempted to April 30, 2022. This is the GPA that will be used in the selection. 
View full program and course requirements
Application process checklist:
Confirm you have completed all academic requirements
Email your letter of application to ied.practicum@uvic.ca 

The subject line of the email should read: 2023 IED PDPP Application-NAME (first and last name)
Once your letter is received we will review it along with your transcripts. If you are academically eligible for the program, we will send you an email with instructions to apply to the program online. 
Please send any program inquires to:
Program Coordinator, Practicum Placements
Indigenous Education
University of Victoria
email: ied.practicum@uvic.ca