Graduate studies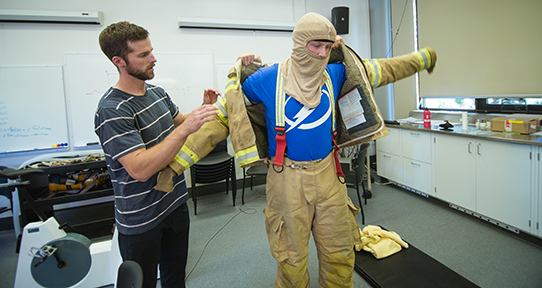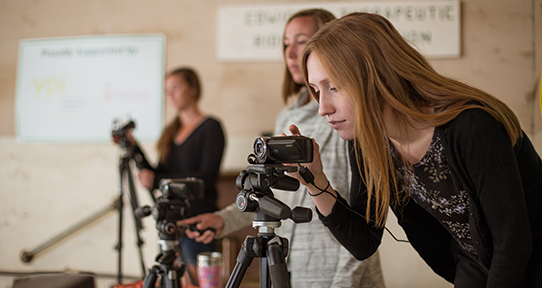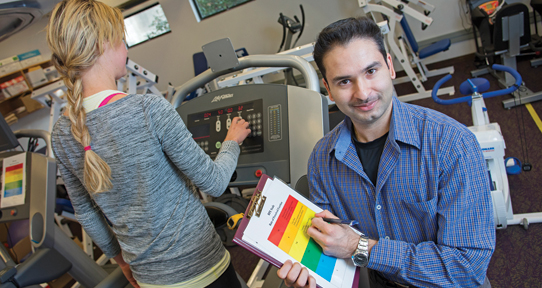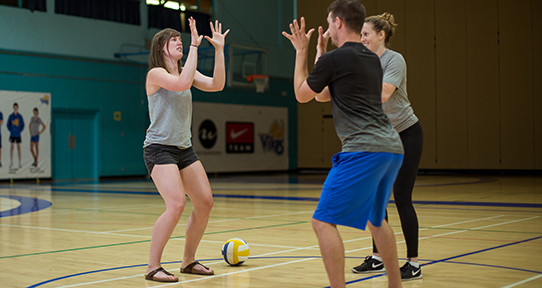 Graduate programs
Our graduate programs will help you build your career in physical activity and health in the context of schools, work, community, or sport. To give you a competitive edge in teaching, administration, sports medicine and more, our programs offer:
a strong focus on both basic and applied research
faculty mentorship from national and internationally renown researchers
program flexibility that includes coursework, laboratory learning experiences, and research in community settings
As a graduate student in the School, you'll have many opportunities to conduct innovative research that aims to solve problems and benefit society.
Current Graduate Student Handbook
How to apply
1. Determine if you meet the admission requirements
To become a graduate student in the School of Exercise Science, Physical and Health Education, you'll need:
a four-year bachelor's degree (or equivalent) from a recognized institution in a field related to what you wish to study here. Admission to the kinesiology PhD program also requires a master's degree in kinesiology or a related field.

a grade point average of 5.0 (B) in the last two years of you bachelor's degree

proof of English language proficiency
Before you apply, please read the full list of minimum requirements for graduate studies at UVic.
2. Choose your program and research area
The School of Exercise Science, Physical and Health Education currently offers five programs (four* Masters and one PhD) in three different areas.
*Previously, we have also offered an MA in Leisure Service Administration. This program is currently under review. If you are interested in recreation management, please email Dr. John Meldrum for information.
Within these three programs, our research and teaching strengths include:
socio-ecological influences on physical activity participation
exercise rehabilitation
occupational/exercise physiology
coaching science
digital health
physical activity for psychological and physical wellbeing
physical activity and health behaviour intervention
biomechanics and Neurophysiology
serious leisure
teacher education
Indigenous Peoples' health, healing, sport and wellness
3. Find a supervisor
In order to be admitted into our graduate kinesiology and physical education programs, you'll need to find a supervisor who is willing to take you on. If you are applying to the coaching studies MEd program, you will be assigned a supervisor after you acceptance.
4. Determine when you need to apply
While our graduate programs don't have a set deadline or start date, we recommend that you aim to begin the program in September. To do this, you should aim to apply by May 31 for domestic students and December 15 for international students.
5. Apply online
When you're ready to apply, you can apply through the UVic online application portal. You'll need to create a new profile if you're brand new to UVic. From there, you'll be guided through the application process.For admission the following documents will need to be submitted to Graduate Admissions and Records:
As part of the application process, you'll need to submit: 
assessment reports from two academic referees who can speak to your ability to undertake advanced studies
Your academic transcripts
A letter of intent (two pages or less) introducing yourself, describing your academic background, your specific area of research interest, as well as your career goals. You should also identify a faculty member as a possible supervisor.