Graduate studies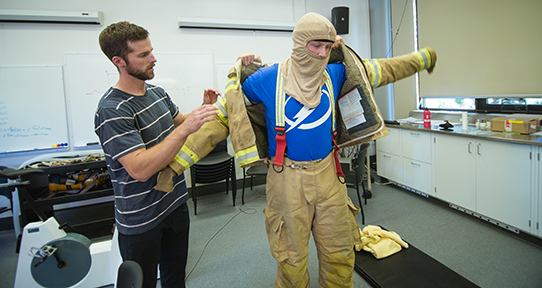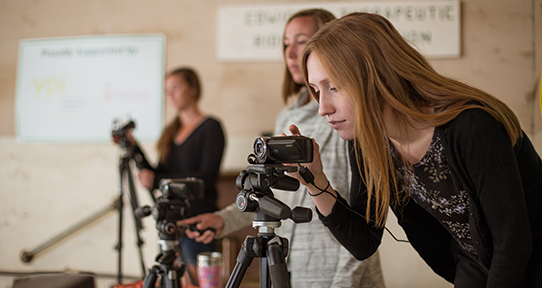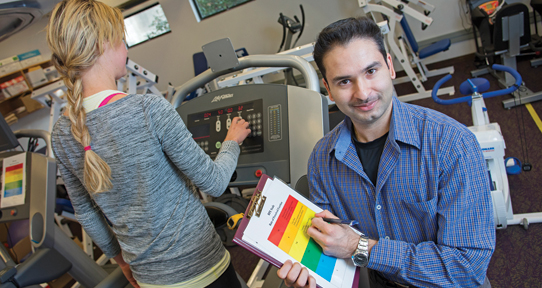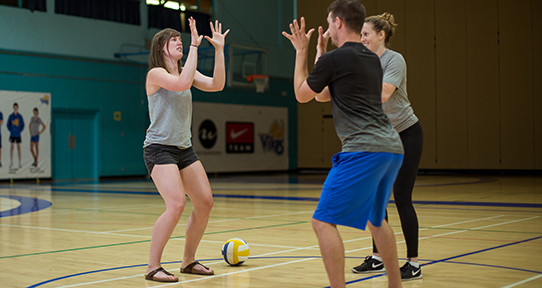 Graduate programs
Our graduate programs advance your knowledge and skills in the area of physical activity, health and exercise science.
Students in our programs are making an impact with applied research on issues we all face, like aging, becoming more active and recovering from injury or illness. We are conducting important studies on brain injuries, analyzing curriculum and instruction in physical education, exploring the psychology of physical activity, and much more.
Our Leisure Service Administration (MA) program is currently under review. If you are interested in recreation management, please email Dr. John Meldrum for information.
Graduate research areas
At the graduate level, our research and teaching strengths include:
socio-cultural influences on physical activity participation
exercise and rehabilitation
occupational physiology
coaching science
physical activity for psychological and physical wellbeing
recreation and sport management
teacher education
biomedical research
Looking for a supervisor? Explore our faculty profiles to find out we're working on.