Careers in computer science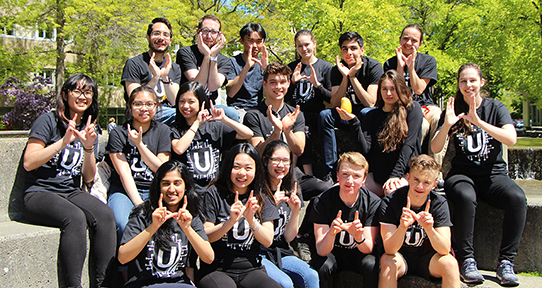 What can I do with a degree in computer science?
With us, you'll learn how to problem-solve, work in teams and gain the skills necessary for an exciting career. Our graduates have an excellent record of employment in industry, academia and government.
The vivid start-up scene in Victoria provides great opportunities for local co-op positions and careers later on, particularly in the software industry.
Career options for computer science graduates
Air traffic controller
Data administration
Intelligence developer
Operations manager
Programmer
Researcher
Security analyst
Software engineer
Strategic analyst
Systems architect
Systems auditor
Systems designer
Technical writer
Web developer
Web technician