Degrees Catering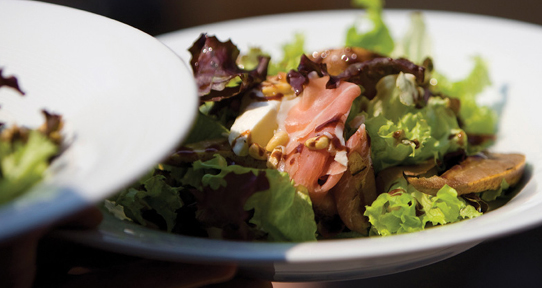 Whether you are planning a conference or wedding, office party or intimate gathering with friends, we can assist with all aspects of your special event. 
Our focus is on creating meals as unique and diverse as our West Coast landscape and local community. Roughly half the food we serve is locally sourced and we make it a priority to purchase ethically traded food and beverages.
For more information, visit our website.