Degrees Catering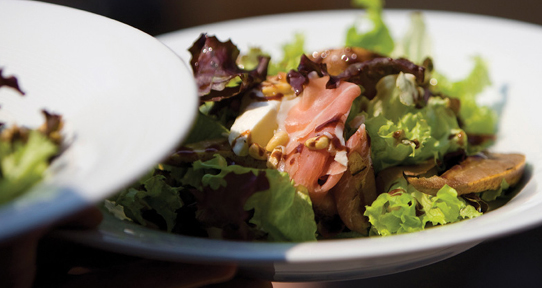 Due to COVID-19, Degrees Catering has been temporarily closed until further notice.  Please note that an extensive selection of Grab & Go sandwiches, salads, cold drinks and fresh fruit items are available at the General Store in Mystic Market.
We are also offering an on-line menu.  To place an order please email eat@uvic.ca with your selections from our Grab & Go menu.
Thank you for your patience and continued loyalty.