Eat Salad and Win!
From Sept 23 - Oct 13, 2019, collect stickers when you eat at Commons Kitchen's Salad Bar.
Collect enough to win free salad and you'll be entered in a draw to win one of four Swag Packs, which include a UVic hoodie and reusable mug & more!
Common's Kitchen Salad Days Contest & Promotion Rules
Promotion runs Sept 23, 2019-Oct 13, 2019. Stickers can be collected from the Common's Kitchen (located in the upper level of Cadboro Commons), each time you purchase a salad from the salad bar. 
Cards must be redeemed & entered in draw by Oct 31, 2019.
Limit of 1 sticker per customer per visit.
Redemption is subject to availability. Free salad can only be redeemed in Common's Kitchen. 
At least three of the draw prizes will be awarded to UVic students. A maximum of one prize will be awarded to all other entries. 
No purchase necessary to enter draw. To enter the draw without purchase, write a 100 words about your favourite salad, providing your name and email address and submit it to the UNFS Office, Attn: Salad Days Draw by Oct 31, 2019.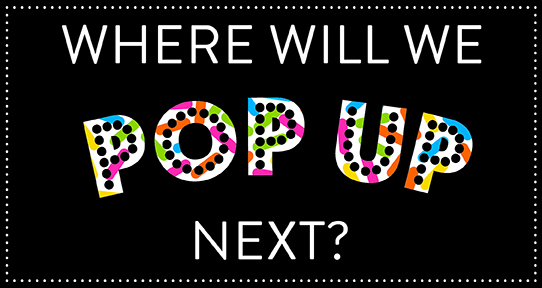 Monthly contests, Pop Up Shops, and surprise deliveries by the UVic Foodie Trike - sounds pretty fun to us! Follow us on Instagram to stay in the know for all things UVic Food Fun. 
Want the UVic Foodie Trike at your next event? If you're a group or department on campus that wants to collab for a Pop Up Shop or purchase custom coupons let us know! Email us at eat@uvic.ca today!
Some of our past events...