Graduate program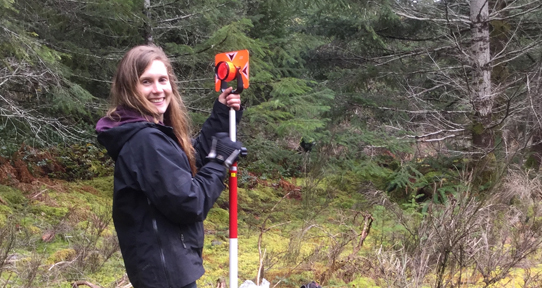 Over 60 graduate students call SEOS home. We offer integrated multidisciplinary programs leading to the degrees of Master of Science (MSc) and Doctor of Philosophy (PhD) in the general areas of climate, geology, geophysics, oceanography and atmospheric sciences, with an emphasis on earth system science.
We strive to reach beyond traditional disciplinary boundaries to develop a breadth in our approach to major current issues. Our faculty work and teach in that framework.
UVic is part of a world-class research community in Victoria. Graduate students have the opportunity to collaborate with and be advised by adjunct faculty at:
UVic offers high academic standards in a spectacular setting with many resources to make your graduate research experience more interesting (see About UVic and Tourism British Columbia for more information).