Post docs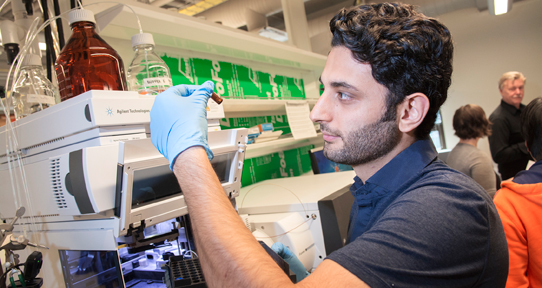 You want your post doctoral studies to take you to the forefront of your field and prepare you to be an independent scientist. We provide an exceptional environment for postdoctoral training where Post Doctoral Fellows enjoy a full range of training opportunities and excellent mentorship.
Launch your research career
To inquire about training opportunities, email the faculty member whose research interests you.
Postdoctoral Fellowship funding opportunities
Resources