Social events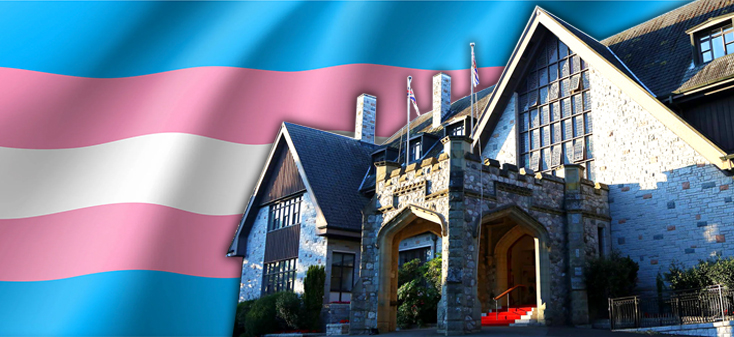 TRANS DAY OF VISIBILITY
AT GOVERNMENT HOUSE
March 31st is Trans Day of Visibility (TDOV). It's an annual internationally recognized day dedicated to celebrating Trans+ people worldwide. The Honourable Janet Austin, Lieutenant Governor of BC, and the Chair in Transgender Studies, invite you to be a part of this special day.

PLEASE JOIN US for an in-person reception at Government House to celebrate TDOV. If you identify as Trans+, your attendance will contribute to Trans+ visibility. If you count yourself as an ally, your attendance will show your support for Trans+ inclusion. Please invite your Trans+ friends and/or family members!
March 31st, 2022
12:00-2:00 PM Pacific
Government House
1401 Rockland Ave, Victoria, BC

Refreshments and hors d'oeuvres served

Limited capacity. RSVP today to reserve your spot!
Email transchair@uvic.ca today with the name(s) of the people in your group who wish to attend, and anything you'd like us to know about your connection to Trans+ communities. Vaccine passport will be checked.
The Lieutenant Governor, the Queen's representative in British Columbia, is an Honorary Patron of the Chair in Transgender Studies. Government House, the ceremonial home of all British Columbians, is also the residence of Her Majesty The Queen and The Royal Family when they visit British Columbia.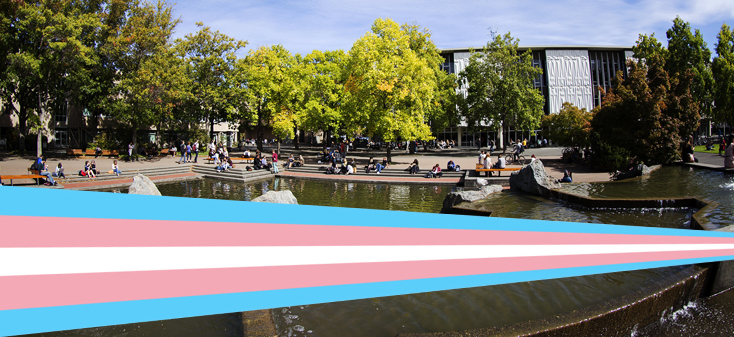 TRANSCHAIR SOCIAL EVENT
Friday, November 5th
2:00-3:30 PM
Clearihue D132
Light Refreshments Provided
Do you study, teach, or work at UVic? Are you Trans+ or otherwise gender diverse? Or, are you interested in Trans+ Studies? Join the Chair in Transgender Studies & make connections!
Twitter | Instagram | Facebook
---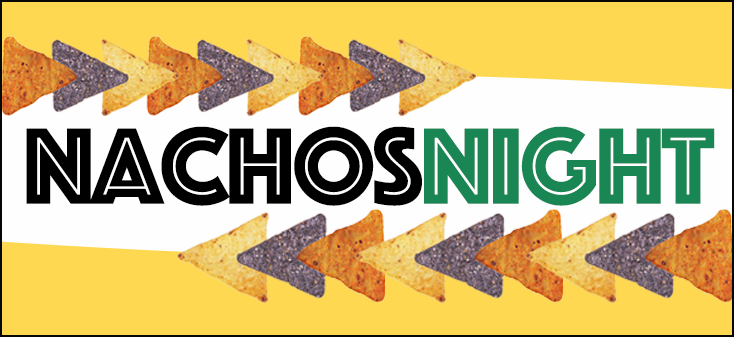 Nachos Night
Nachos Night is on hiatus for the summer and may be back Fall 2021.
Nachos Night is a monthly social event hosted by the Chair in Transgender Studies and is open to all self-identified Trans, Nonbinary, Two-Spirit, and other gender-diverse folks.