Social events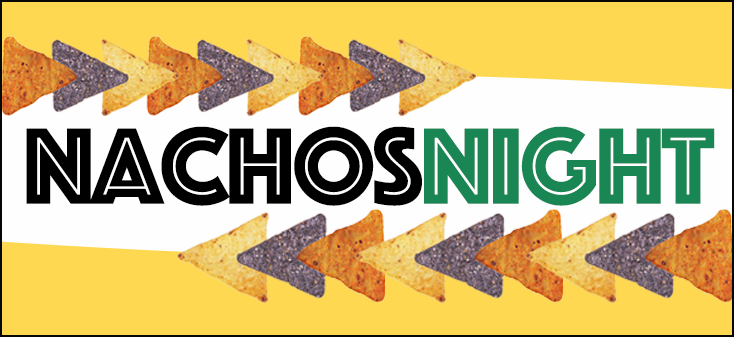 Nachos Night
UVic Grad House
Thursday, Dec. 14th, 2023
4:00 PM - 6:00 PM 

A casual drop-in gathering hosted by the Chair in Transgender Studies. Nachos, fries, beer, and pop are provided by the Chair in Transgender Studies. All Trans+ folks are invited!
Past Social Events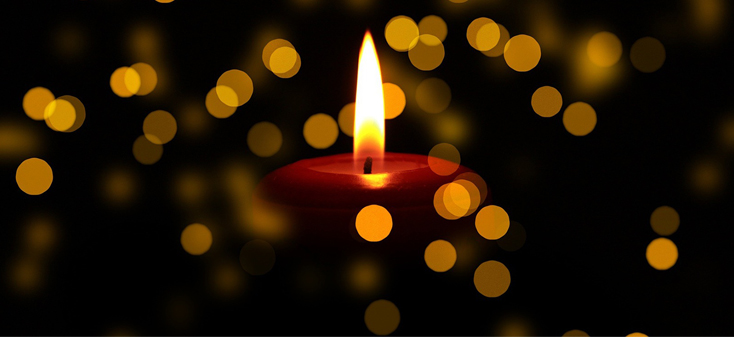 TRANSGENDER DAY OF REMEMBRANCE
Monday, November 20
th,

 2023

Transgender Day of Remembrance (TDOR) is an annual observance on November 20 that honours the memory of Trans+ people whose lives were lost in acts of transphobic violence in the past year. 

Join us on the lawns in front of the BC Legislature (near the flag poles) for a flag raising ceremony and reflections from invited speakers.
9:00 AM - 10:00 AM
T'eVine will be conducting and recording interviews with MLAs and interested guests.
T'eVine is hosting an evening panel and name-reading ceremony at the Vic West Community Centre (519 Craigflower Rd) and on Zoom.  All are welcome to join. Part of the program will be under tents outside the venue, so please dress appropriately. Light refreshments will be provided.
On TDOR take time to read the names on this years list and to reflect. If you need support on this difficult day, the Trans Lifeline or our Vancouver Island Trans Resource website may be of help.  Please take care of yourself.
UPCOMING EVENTS 
More coming soon!
---
PAST EVENTS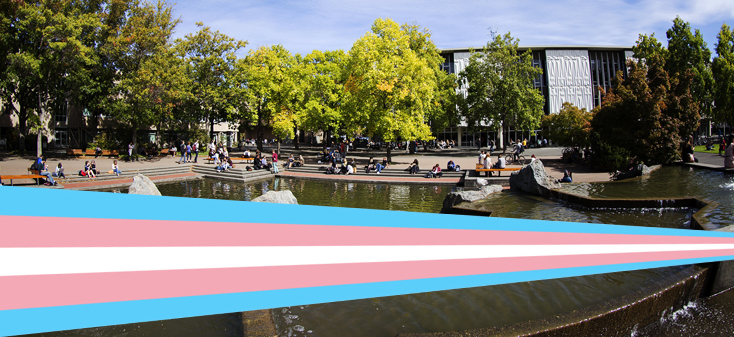 Summer 2022 Social
Fisherman's Wharf Park
12 Erie St, Victoria, lək̓ʷəŋən territory

12:00 PM - 3:00 PM
Sunday, August 14th, 2022
Join the Trans Chair for an afternoon in the park! Bring friends, something to sit on, games, and lunch. We will provide snacks!
---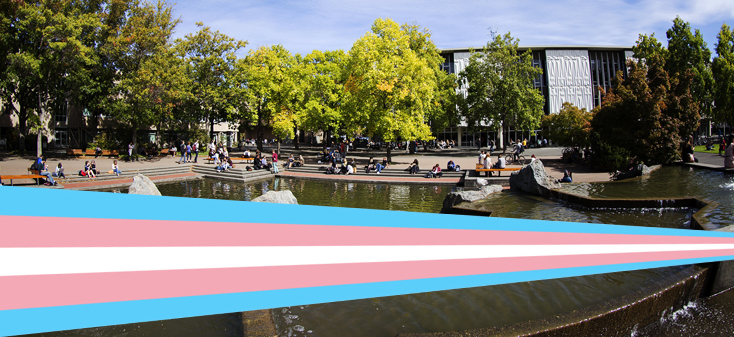 TRANSCHAIR SOCIAL EVENT
Friday, November 5th, 2021
2:00-3:30 PM
Clearihue D132
Light Refreshments Provided
Do you study, teach, or work at UVic? Are you Trans+ or otherwise gender diverse? Or, are you interested in Trans+ Studies? Join the Chair in Transgender Studies & make connections!
Twitter | Instagram | Facebook
---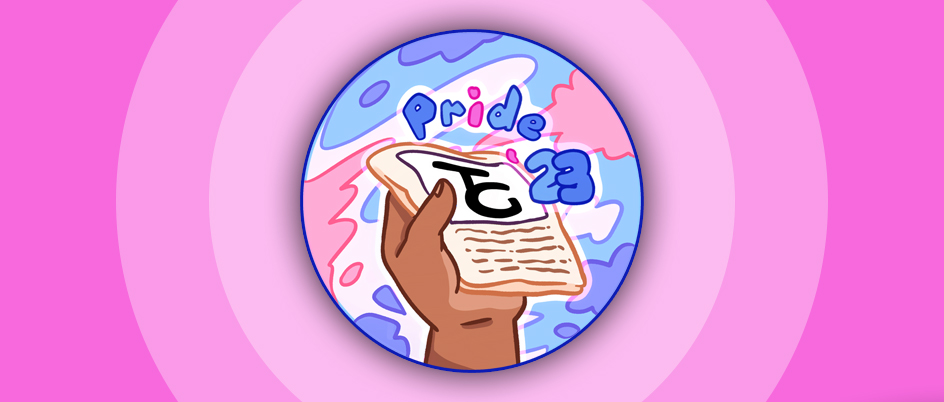 JOIN US @ VICTORIA PRIDE
Sunday, July 9th, 2023
VICTORIA PRIDE PARADE
The Chair in Transgender Studies is proud to march in the 2023 Victoria Pride Parade! We invite all Trans+ people and allies to march with us in the parade. 
Join us by 10:00 AM at our marshaling area, Fisgard between Douglas & Blanshard (Group A). We are in position #13 (look for our white truck float covered with Trans+ flags). The parade officially starts at 11:00 AM.
VICTORIA PRIDE FESTIVAL
Following the parade, come visit our table at the Pride Festival in MacDonald Park. Come put your hands on history! Original historical material from the world's largest Transgender Archives will be available for you to pick up and look at.
A BUTTON-SIZED PIECE OF HISTORY
Spencer Robinson, community member and TransChair supporter, designed a unique (and super cute) button to celebrate Victoria Pride 2023 and you can have one as your very own piece of history! Come by our table and pick up your button-sized piece of history, while supplies last!  
Video by Hope Warren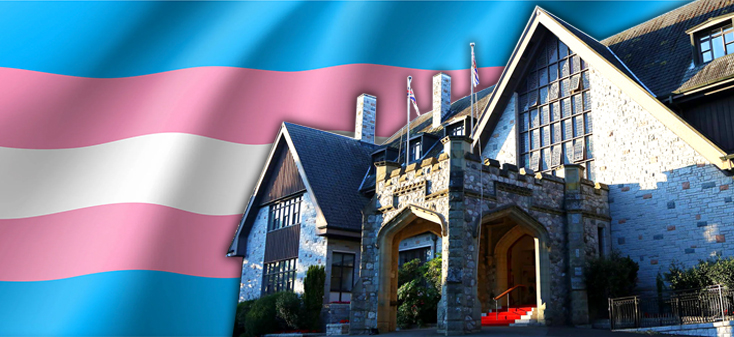 TRANS DAY OF VISIBILITY
AT GOVERNMENT HOUSE
March 31st is Trans Day of Visibility (TDOV). It's an annual internationally recognized day dedicated to celebrating Trans+ people worldwide. The Honourable Janet Austin, Lieutenant Governor of BC, and the Chair in Transgender Studies, invite you to be a part of this special day.

PLEASE JOIN US for an in-person reception at Government House to celebrate TDOV. If you identify as Trans+, your attendance will contribute to Trans+ visibility. If you count yourself as an ally, your attendance will show your support for Trans+ inclusion. Please invite your Trans+ friends and/or family members!
March 31st, 2022
12:00-2:00 PM Pacific
Government House
1401 Rockland Ave, Victoria, BC

Refreshments and hors d'oeuvres served

Limited capacity. RSVP today to reserve your spot!
Email transchair@uvic.ca today with the name(s) of the people in your group who wish to attend, and anything you'd like us to know about your connection to Trans+ communities. Vaccine passport will be checked.
The Lieutenant Governor, the Queen's representative in British Columbia, is an Honorary Patron of the Chair in Transgender Studies. Government House, the ceremonial home of all British Columbians, is also the residence of Her Majesty The Queen and The Royal Family when they visit British Columbia.