Staff
Our staff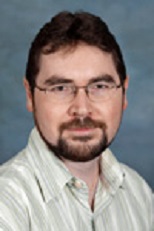 Director
Centre for Youth and Society
Office: UH3 Rm 103c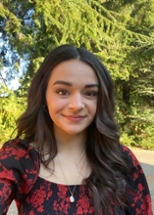 Cassidy Crowe
Administrative Assistant
Centre for Youth & Society
Cassidy is a graduate of UVic, having completed her BA in Sociology in the spring of 2019. Cassidy moved to Victoria from the Fraser Valley for her studies. Following the completion of her studies, she has worked in immigration law and political administration, as well as past volunteer work with AVI Health Services and BC Cancer Agency. Cassidy is interested in youth involvement in social movements and looks forward to connecting with the broader CFYS community.
Office: UH3, Rm 104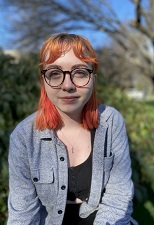 Juno Brill
Web & Social Media Coordinator
Centre for Youth & Society
Juno is an undergraduate student at UVic completing an honours degree in Psychology. She is interested in child development, child and youth mental health, and various factors affecting the development and use of language. Her honours research focuses on the development of storytelling abilities in preschool-aged children in relation to linguistic and cognitive abilities. She is passionate about promoting literacy and language skills among children and youth. 
Our research assistants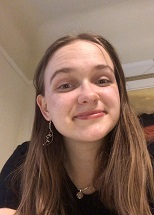 Paige Arden
Research Assistant
Centre for Youth & Society
Paige is an undergraduate student studying History and Hispanic Studies. Her interests include Latin American literature, abstract painting, and trivia. She is passionate about increasing accessibility and youth engagement within the non-profit community.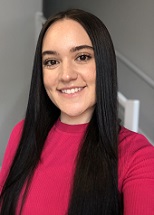 Jessica Detta
Research Assistant
Centre for Youth & Society
Jessica is a third-year undergraduate psychology student. She has a strong interest in social psychology, cognitive neuroscience, and clinical counselling. Jessica is passionate about helping at-risk youth and the homeless population while addressing addiction and mental health and aims to pursue this area of work in her further education and career.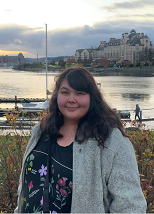 Hayley Ellis
Research Assistant
Centre for Youth & Society
Hayley is a second-year undergraduate Psychology student. She has a strong interest in the cultural diversity of psychology outside of traditional western applications. She hopes to focus her future work on the health and well-being of at-risk populations of youth, which is what drew her to the CFYS. As a Kwakwaka'wakw person, she also aims to centre decolonization in helping professions to create more culturally appropriate care for indigenous people.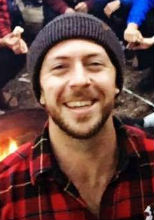 Myles Maillet
Graduate Research Assistant
Social Psychology
Myles is a Ph.D. student in the Social Psychology program. His research is on the self-regulation of various health behaviours (e.g., healthy eating, alcohol consumption). Much of Myles' research has focused on mindfulness, motivation, and health behaviours in youth. He is especially interested in statistics and research design, and is excited to be conducting research with the CFYS.