Staff
Our staff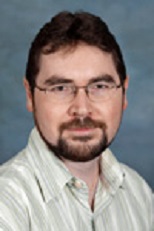 Director
Centre for Youth and Society
Office: UH3 Rm 103c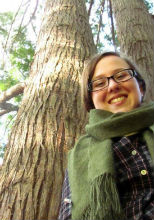 Jessica Tegart
Administrative Assistant
Jessica is a recent graduate of UVic, having completed her BA Honours in Psychology in spring 2017. She has a variety of experiences spanning from living and working abroad in South America to campus leadership to community volunteering in mental health and substance use. Jessica's focus in youth well-being stems from a rural upbringing and a desire to see young people access support, opportunities, and find their success.
Office: UH3, Rm 104
Our research assistants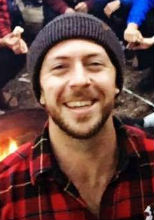 Myles Maillet
Graduate Research Assistant
Social Psychology
Myles is a Ph.D. student in the Social Psychology program. His research is on the self-regulation of various health behaviours (e.g., healthy eating, alcohol consumption). Much of Myles' research has focused on mindfulness, motivation, and health behaviours in youth. He is especially interested in statistics and research design, and is excited to be conducting research with the CFYS.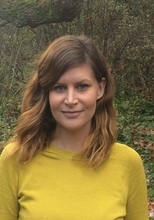 Jen Poole
Graduate Research Assistant
Education
Jen Poole is a Ph.D. student in Educational Psychology. Her research will involve looking at the Beginning Teachers Study data collected on preservice teachers' efficacy at the end of their preservice programs, and identifying the characteristics of the preservice programs that lead to a stronger sense of teacher efficacy. Jen began her career as a classroom teacher in 2001, and has since worked in various capacities supporting student success. She is pleased to join CFYS and the BTS team as a Research Assistant working on the Knowledge Mobilization aspect of the project.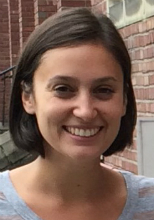 Joelle Taknint
Graduate Research Assistant
Clinical Psychology
Joelle is a PhD student in Clinical Psychology (Lifespan Development Specialization). Her research investigates discrimination, identity, and well being among immigrant individuals at various developmental stages. Joelle is pleased to be working with CFYS as part of the program evaluation team for the Pathways to Healing Project.