Advisory board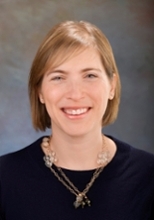 Bronwyn Dunbar
Advisory Board Chair
Community Investment Manager, South Island, Children's Health Foundation of Vancouver Island
Bronwyn Dunbar has a combined 7 years of managing community investment portfolios focused on children and youth in the for-profit and philanthropic sectors. Her current work with the Children's Health Foundation of Vancouver Island involves relationship building with health and social service practitioners across southern Vancouver Island. She is particularly interested in supporting collaborative practices. In her role, Bronwyn co-manages Foundation investments totalling over $4M per year. She has an MA from the University of Victoria and has earned her LEAN White Belt.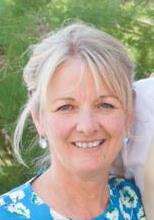 Elaine Halsall
Past Chair
Manager, Child, Youth & Family Mental Health, Island Health
Elaine Halsall is a Registered Clinical Social Worker who holds both a BSW and MA from the University of Victoria, along with a PhD from Roehampton University, England. Elaine's social work practice has focused primarily on children, youth and families with a special interest in human rights education, trauma, sexual exploitation, and children's mental health. Elaine currently works as the Manager of Child, Youth and Family Mental Health Services for the Vancouver Island Health Authority. She has authored and co-authored several publications in the field of counselling, assessment, and arts-based research.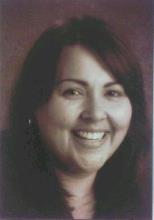 Melissa Austin
School District 63 Vice-Principal, Indigenous Education
Melissa is W̱SÁNEĆ from the W̱JOȽEȽP (Tsartlip) First Nation. Melissa obtained a Bachelor of Education Degree and a Master of Arts Degree in Counselling from the University of Victoria. She started her teaching career, as a Teacher in the Saanich School District and in 2011 became the Vice-Principal at Brentwood Elementary. Melissa was later appointed to the role of District Vice-Principal, Indigenous Education for School District No. 63 (Saanich) in 2012. In her role as District Vice-Principal, she has the opportunity to work with local Indigenous communities and organizations to support Indigenous programs and the School District Enhancement Agreement.
Melissa's areas of focus in her work are exploring culturally relevant and meaningful learning opportunities for Indigenous students, increasing Indigenous students' sense of belonging and connection to their school communities, and Indigenous Language Revitalization and Language preservation.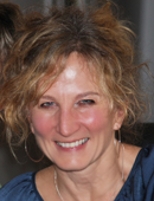 Fellows Representative
Child & Youth Care, UVic
Dr. Jennifer White has worked in the human services sector for over two decades and has practiced in the field of youth suicide prevention since 1988. Jennifer has practiced as a clinical counsellor, educator, policy consultant, researcher, and community developer. Jennifer studies contemporary discourses of youth suicide prevention and explores alternatives to the standardized, expert-driven, one-size-fits-all, risk factor-based approach to youth suicide prevention.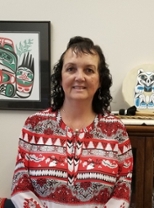 Lise Erikson
Executive Director, South Island Service MCFD
Lise Erikson is a grad from the UVic School of Social Work (1987) and has worked in a variety of roles since 1986 as a social worker with the Ministry of Children and Family Development (MCFD) in Victoria. She is currently the Executive Director of Service for South Island Service Delivery Area for MCFD. Lise is passionate about youth services, adoption services, child welfare and working with Indigenous Communities.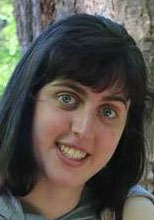 Fanie Collardeau
Graduate Student Representative
Department of Psychology, Clinical Psychology
Fanie graduated from the American University of Paris (France) in 2013 with a Bachelor of Arts in Psychology and International and Comparative Politics. She completed her MSc in Clinical Psychology at the University of Victoria in 2016 and is currently doing her PhD in the same program.
She has been a graduate research assistant at the Center for Youth and Society for multiple community-based research projects, including an evaluation of the SKOOKUM Bistro which supports at-risk youth in the community and an evaluation of a Parent-Child Therapy program at the Queen Alexandra Center.
Research interests: young adulthood and romantic relationships, emotional regulation, mental health & personality disorders.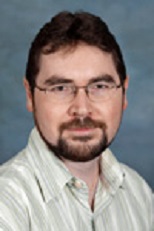 Frederick Grouzet
(Ex officio)
Dr. Grouzet's research focuses on development of personal values and aspirations (as the core of self-identity), self-regulation, and well-being.  Using advanced quantitative methods, he examined the effect of natural and social contexts, personal growth experiences and self-reflective processes on goals, values and self-identity. He also investigates the relationships between values and personal, social and ecological well-being. His research on self-regulation is applied to various health- and technology-related behaviours.
CFYS Director