Passing of long-time CAPI Associate Art Wright
It is with great sadness that we learned of the passing of long-time CAPI Research Associate Art Wright on January 1st, 2019.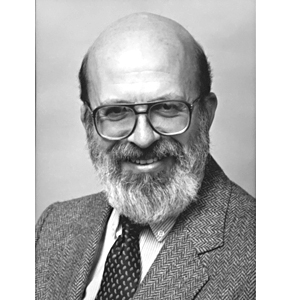 Art Wright, 1939-2019 
"When Art and Sylvia moved to Victoria, UVic's Centre for Asia-Pacific Initiatives (CAPI) was avidly awaiting to recruit Art as an associate. He successfully chaired a number of 'hot topic' items, using his legendary deep commitment to inclusive and participatory approaches, the importance of listening, an unflagging respect for the value of human life and a deep appreciation for the diversity and interconnectedness of the human species."
- from Art's obituary, which appeared in the Globe & Mail and Victoria Times Colonist on Jan 11, 2019
"Art had a long and distinguished career in Canada's Foreign Service, including in senior CIDA posts, particularly in Africa and Asia in a number of emerging nations and in Ottawa for over 45 years. When I was Director, CAPI appointed Art to our Associate ranks. His listening skills and collegial, collaborative manner were legendary [and he] was very committed to CAPI's interests. Personally, I can recall asking him to chair various conference sessions to achieve consensual ends with civility. Art and his artist wife Sylvia generously hosted more than a few year-end potlucks for CAPI and friends in their home."
- Bill Neilson, CAPI Director 1992-2004, on Art's passing
---
The following is a feature of Mr. Wright that was published in CAPI's (now-defunct) Asia-Pacific News newsletter in fall 2004.
Focus on…Art Wright, CAPI Associate 
With a span of more than four decades and encompassing more than 25 countries around the world, Art Wright's career brings a whole new meaning to the word "international". Reading through his CV is enough to make you dizzy (and quite green with envy). He's spent many years with Foreign Affairs Canada (formerly the Department of Foreign Affairs and International Trade and before that the External Affairs Department) starting in 1962 as a Desk Officer in Ottawa and moving quickly to overseas posts in Nigeria, Malaysia Thailand, Tanzania and India. Later Art served as the Canadian High Commissioner or Ambassador to several countries including Bangladesh and Burma, Barbados and the Eastern Caribbean, and Zimbabwe, Botswana, Mozambique and Angola. In his words: "I had this incredible privilege to work for three decades at the delivery end of foreign policy and development in highly diverse urban and rural environments in three continents – and they paid me to learn from and work with amazingly industrious people in fascinatingly diverse and rich cultures".
Alongside this impressive diplomatic portfolio sits an equally impressive career in the field of international development, which has taken Art to many of his positions overseas as well as numerous stints in Ottawa. Before his first overseas posting as a Foreign Service Officer he worked in the Department of Finance and in the External Aid Office, and subsequently for its successor organization, the Canadian International Development Agency (CIDA) where he served in the 1980s as Vice-President of CIDA's Asia Branch, and in the early 1990s as Vice-President for Multilateral Programs. His fond memories of Asia include persuading governments to participate in Expo '67, opening Canada's embassy as Charge d'Affaires in Bangkok, and later driving a sturdy Volkswagen from Madras to Liverpool, along a sometimes difficult-to-locate "Asian Highway" to take up a new assignment in Ottawa.
The thread that runs through this incredibly diverse career is what Art describes as a "stong belief in the mutual interdependence of people globally, and the ethical responsibility to promote activity that is economically, socially and ecologically sustainable". Excellent words to live by, and clearly a motto that has been a guiding force in his own life. To all of his work, whether as Canada's representative in the rarified atmosphere at multilateral meetings, supporting the peace process and de-mining in Angola and Mozambique, or working shoulder to shoulder with development colleagues in Nepal and India, Art has brought a deep commitment to inclusive and participatory processes and the importance of listening, an unflagging respect for the value of human life, and a deep appreciation for the diversity and interconnectedness of the human species. He believes that, without exaggerating our abilities, Canadians can play a very helpful role on the global stage and have much to offer in terms of financial, professional and intellectual resources.  
One would think that the life of a high ranking diplomat and a senior government official might tire one out, or would at least have its share of challenges. One of the most interesting and impressive things about Art's career, however, is the passion and enthusiasm that he continues to bring to all of his work. In reference to his career the very first thing that he's quick to point out is the "amount of fun, pleasure and satisfaction" he has derived from all of his experiences. That includes his direct participation in and contribution since 1997 to CAPI activities relating to APEC and to seminars, conferences and brown bag lunches.
Today you can still find Art in the field each year, traveling through the dusty Kenyan countryside in the back of a converted army truck, sleeping in a tent under the stars, and swapping elephant stories, as a faculty member in the Canadian Field Studies in Africa Programme. Since 2000, Art has spent a full semester each year mentoring the next generation of young Canadians through this experiential learning program where he teaches an interdisciplinary public policy course on Sustainable Development. One can only imagine the pearls of wisdom that these students have taken from this experience, and the dreams and the careers that he has inspired. We too are inspired by you Art and are very pleased and proud to have you as one of our CAPI Associates.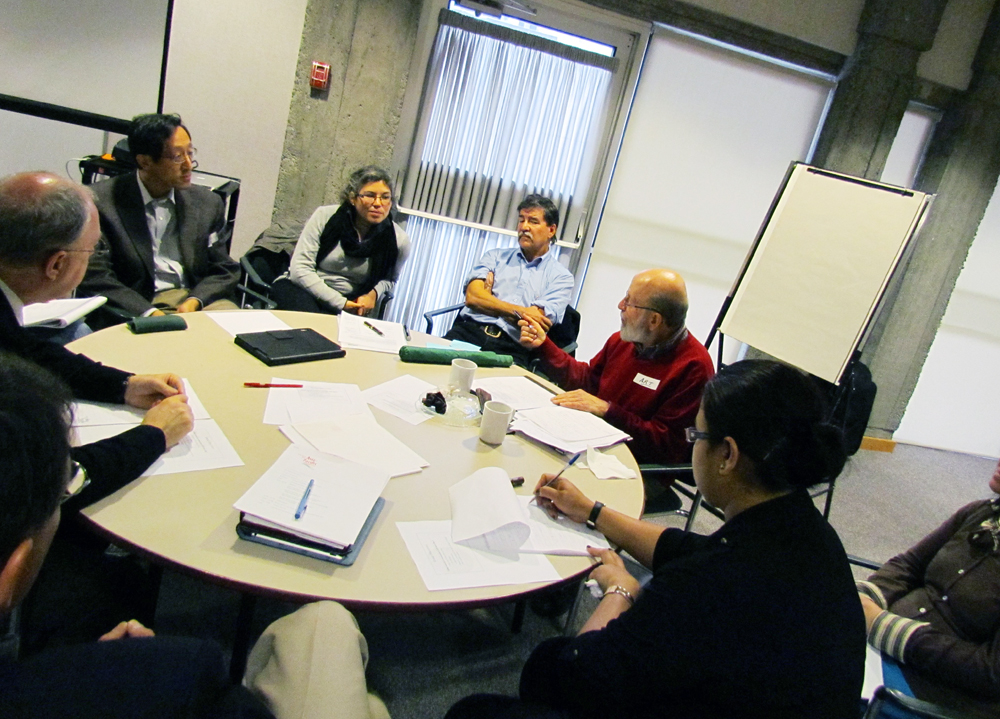 ---
A celebration of Art's life will be held at the at Uplands Golf Course, 3300 Cadboro Bay Road at 1 p.m. on February 2, 2019. Donations toward the eradication of Alzheimer's disease may be made in Art's name to www.alz.soc.ca.
[January 11, 2019]