Industrial Partners
Our Industrial partners were Canadian high-tech companies involved in advanced instrumentation projects, data analysis, and software development. The opportunities they provided allowed students to apply their skills and created a favorable exchange between industry and the astronomy community.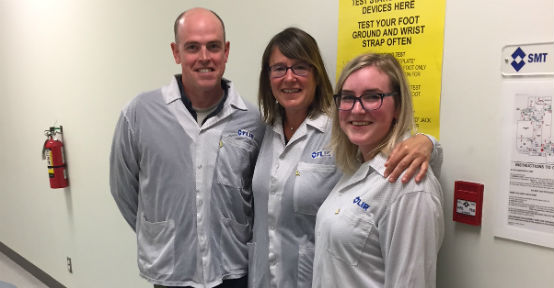 Opportunities at Gemini and ALMA
In addition to placements with industrial partners, NTCO sponsored one internship per year at the Gemini Observatory (North or South) and the Joint Alma Observatory (Chile).