New Technologies for Canadian Observatories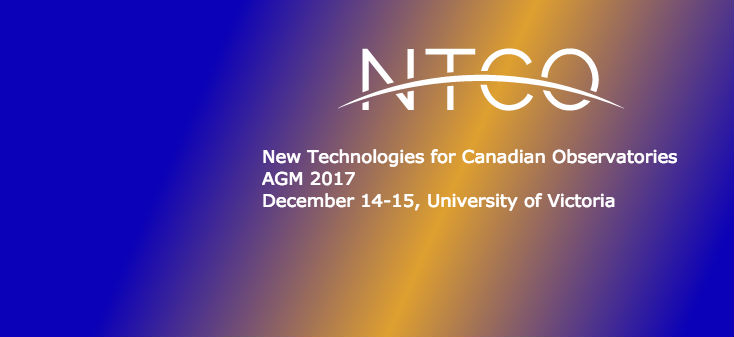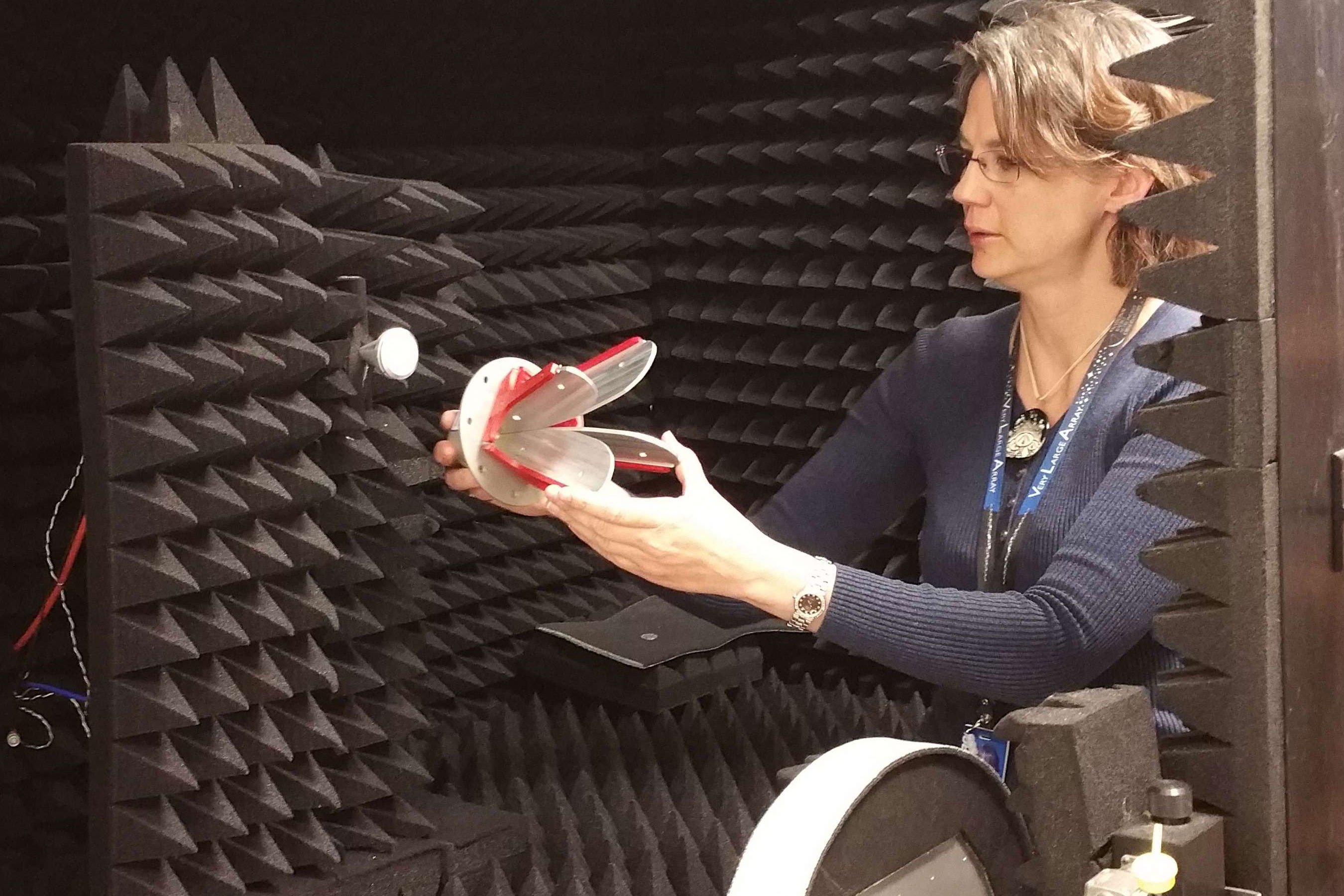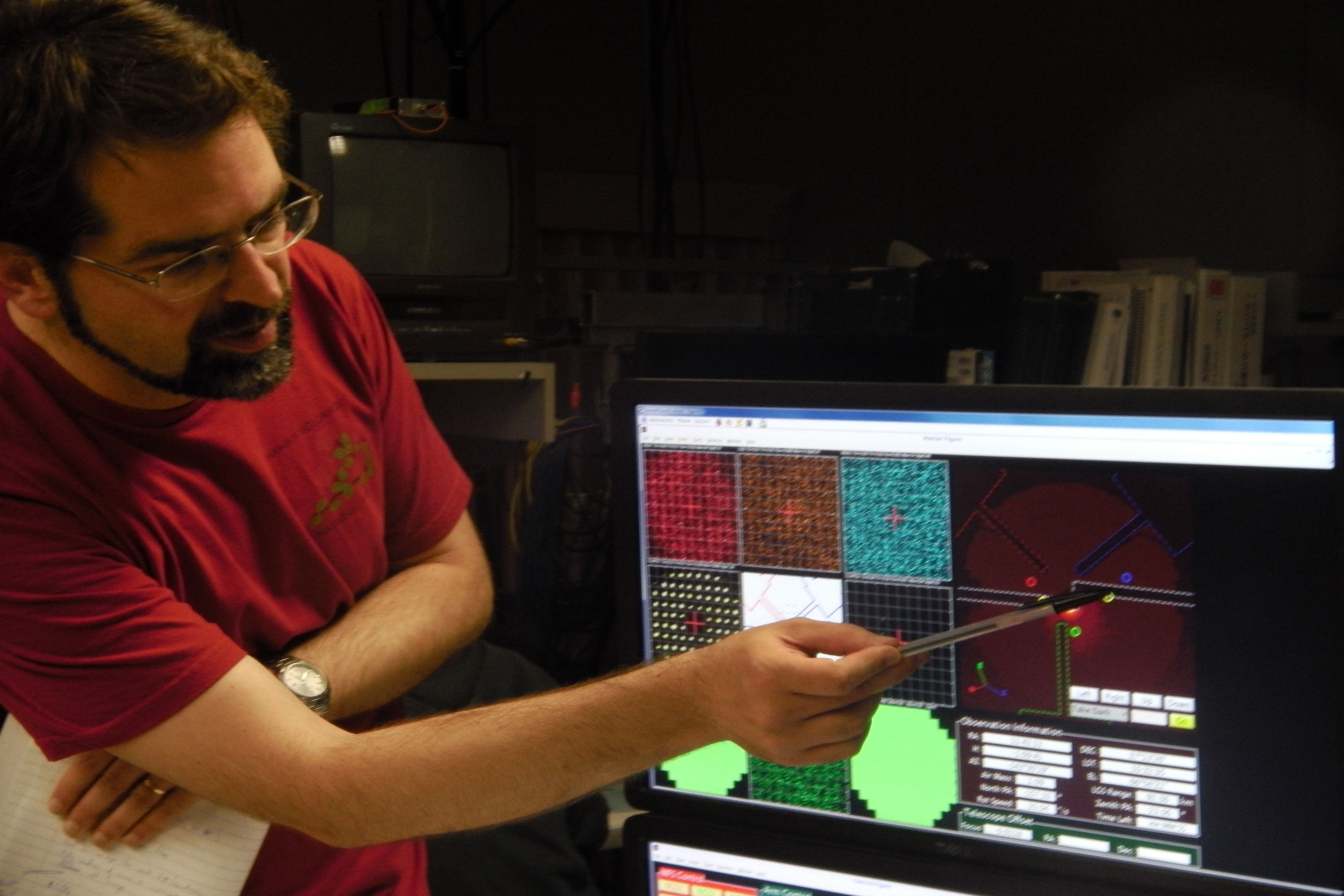 New Technologies for Canadian Observatories (NTCO) is a new NSERC CREATE training program designed to address the need for technological innovation in the next generation of astronomical instrumentation.  To maximize Canada's scientific and industrial investments in astronomical research innovative approaches to instrumentation will be necessary in detectors, optics & photonics, focal plane and manufacturing technologies. This NTCO program is designed to appeal to students who want to be involved in cutting-edge technologies, which can also have profound downstream industrial applications. We have designed this program to attract top students in astronomy, physics, and engineering, who will contribute to Canada's industrial initiatives and help to generate new technologies in multi-national ground-based, space-based, remote-orbiting, and space-cruising observatories.
Our team includes researchers from four universities, government labs, observatories, and Canadian industries, who will provide students with unique, hands-on experience in instrumentation technologies, which is missing in the standard graduate curriculum. The NTCO program is further enhanced by professional skills training workshops, annual team meetings, co-supervision of all trainees, an integrated thesis or dissertation, and participation in the Dunlap Institute Instrumentation Summer School (or equivalent).
This program directly involves co-applicants at:
University of Victoria
University of Toronto / Dunlap Institute
Laval University / Observatoire Mont Megantic
McMaster University
the National Research Council Herzberg
The goals of NTCO are to better prepare students for leadership in the Canadian high-tech workforce, to help to generate industrial initiatives within Canada that are premised on new knowledge and intellectual property, to contribute to the elevation of Canada's global position in emerging optics and instrumentation technologies, and prepare Canada to maximize on its investments in multi-national ground-based, space-based, remote-orbiting and space-cruising observatories.
To apply to the program click here.
The first NTCO AGM and project lauch is coming in December! This will feature workshops and presentations from our researchers, students, and industrial partners. This is a great opportuntiy to learn more about NTCO. Be sure to check out the event page here.
For more information contact the Program Coordinator at ntco@uvic.ca 
The NTCO-CREATE program is sponsored by