Internships and training
New Technologies for Canadian Observatories (NTCO)

The NTCO program is ideal for students in astronomy, physics, engineering and computer science that are seeking hands-on experience with cutting-edge technologies. Student researchers are provided funding, professional training, real-life experience in industry, and connections to researchers at universities and government labs. Through internships at innovative companies across the country, they contribute to the next generation of astronomical instrumentation and bring that experience back to the university.
NTCO is designed to better prepare students for leadership in Canadian astronomy and high-tech industry, while also helping to generate industrial initiatives within Canada. NTCO will elevate Canada's global position in emerging instrumentation technologies, helping to maximize Canadian investments in multi-national ground-based, space-based, remote-orbiting and space-cruising observatories.
Our team includes researchers from four universities, three observatories, two government labs, one astronomy institute, and several Canadian industries. We provide students with unique, hands-on experience in instrumentation technologies, something that is lacking in the standard graduate curriculum. The NTCO program is further enhanced by professional skills training workshops, annual team meetings, co-supervision of all trainees, an integrated thesis or dissertation, and participation in the Dunlap Institute Instrumentation Summer School (or equivalent).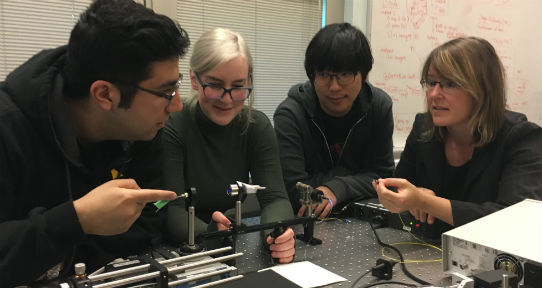 Through direct experience working in industry, NTCO students are exposed to new advancements in detectors, software, optics & photonics, focal plane and manufacturing technologies, and benefit from the supervision of experts in cutting-edge instrumentation laboratories. 
Our program has a growing list of industrial partners- follow the link below for a list of some of the companies that have provided internship opportunities for our students. 
Applying to NTCO
Industrial Partnerships
List of our current industrial partners
If you have any questions, contact the Program Coordinator at ntco@uvic.ca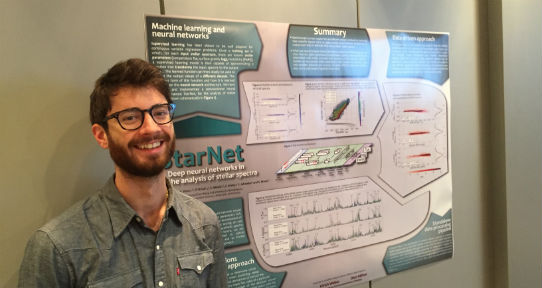 NTCO is a national program, with researchers based at:
University of Victoria
University of Toronto / Dunlap Institute
Laval University / Observatoire Mont Megantic
McMaster University
National Research Council Herzberg
Gemini Observatory
Joint ALMA Observtory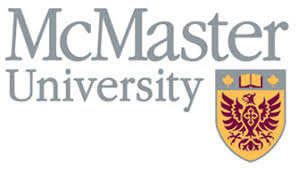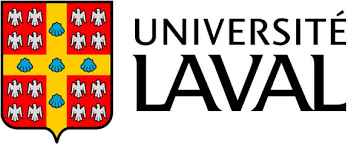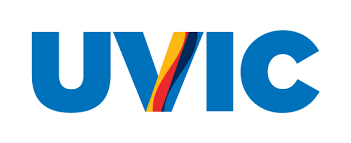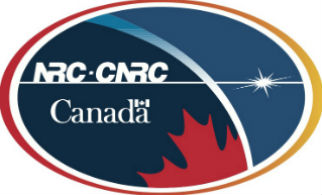 The NTCO-CREATE program is sponsored by