Scholarships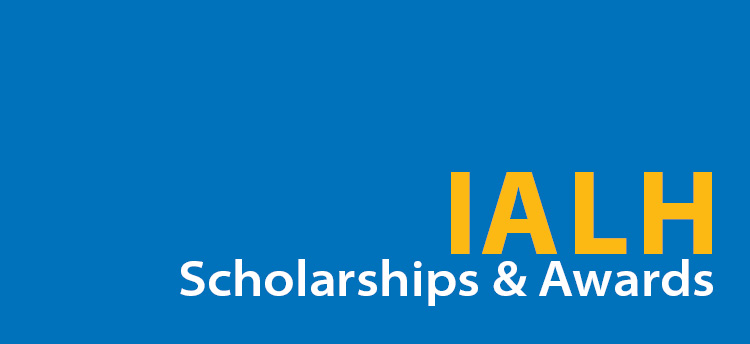 Annual Institute on Aging and Lifelong Health Scholarships and Travel Awards
A scholarship can be the deciding factor in the decision to pursue graduate education or in selecting which university to attend. The opportunity to work with world class researchers is also a deciding factor. The Institute on Aging & Lifelong Health scholarships bring essential elements to support the University of Victoria, an institution that has always had a reputation for superior educational opportunities.
IALH currently offers the following scholarships and awards: 
Please consider a gift, pledge or bequest in honor of these distinguished scholars and community members. For further information, please contact IALH@uvic.ca 
Eldercare Foundation Research Awards
Administrated in partnership with IALH, the Eldercare Foundation is offering two awards: The Funke-Furber Gerontological Research Award and the Ruth A. Gardner Research Award. The application period for 2022/2023 opens December 9, 2022! The deadline to apply is February 3, 2023.
Other Award Opportunities at UVic
UVic awards 8+ million dollars in scholarships each year on the basis of academic merit or excellence, as well as a number of bursaries. For more information please click here.
The award is open to undergraduate students who are enrolled full time in a post-secondary Canadian institution, have completed at least one full semester of study at the time of nomination, and have not previously received a 3M student fellowship. Call for nominations (PDF) will be posted in Fall 2022.  UVic deadline for nominations will also be annouced in Fall 2022.