Past outreach and education
The EUS at UVic,  along with the EUCE and various other programs and departments, engages in a wide range of education and outreach activities. The EUCE offers students and scholars support in many activities, such as funding for graduate research, visiting scholars, and the EU study tour, as well as support for educational workshops for local high school students. The EUCE is also offering the course 'European borders without walls' for the second year in a row.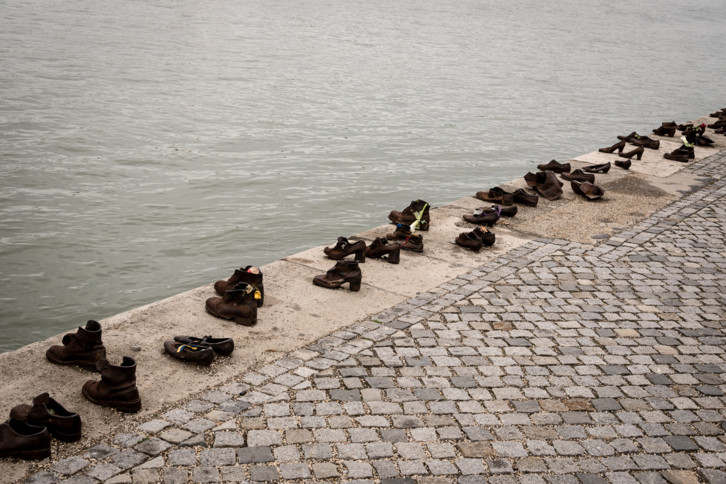 This workshop for high school students, held on Apr 14th, 2016, aimed at increasing understanding of the Holocaust.

On Dec 8th, 2016, the EUS, EUCE and Let's Talk Science hosted this workshop on the EU for high school students. 

The EUCE at UVic sponsored three EU curriculum workshops for BC teachers between 2014 and 2016.

The EUCE and EUS, along with various partners, offers various opportunities for scholars from around the world.