Graduate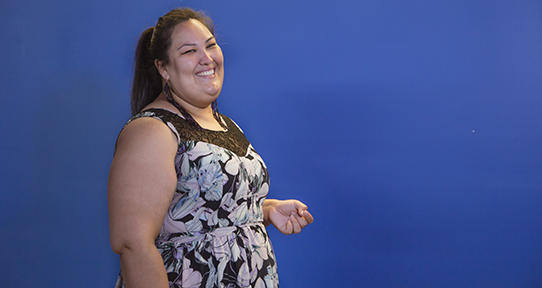 Our close-knit and supportive community allows you to fully immerse yourself in literature and writing. Working with our diverse faculty will encourage you to explore topics you are passionate about.
With us, you'll build professional skills in literary research and teaching and expand your knowledge in many fields of study such as:
From Anglo-Saxon to contemporary, postcolonial, Canadian, and American literature and theory
Cultural, Social, and Political Thought
Literatures of the West Coast (MA only)
Medieval and Early Modern Studies (MA only)
Nineteenth Century Studies (MA only)
Our faculty members have wide-ranging research and teaching interests strengths in all areas of British, Canadian and American literature, from the medieval period to the present, including literary and critical theory and the postcolonial period. 
Find out more about our programs and courses or consult our graduate handbook. 
Coming soon!
Coming Soon!
Coming Soon!