Graduate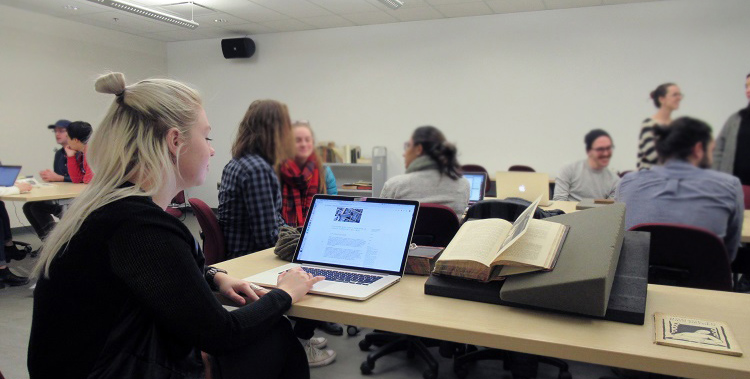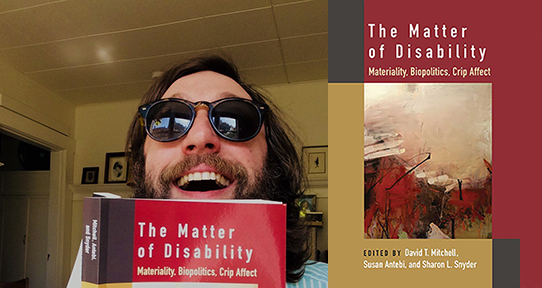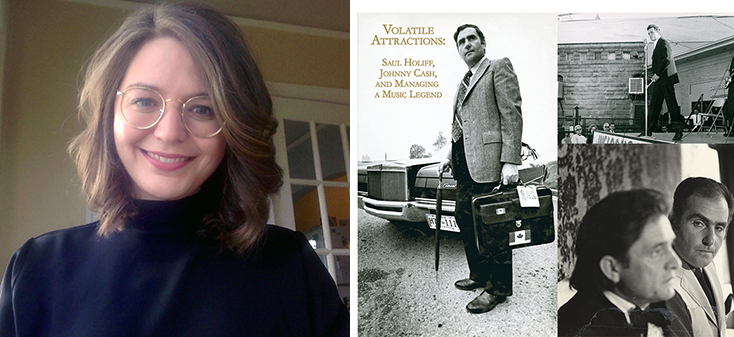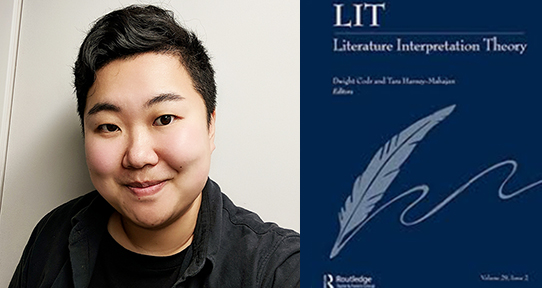 **This site is under construction, please forgive broken links and incomplete pages.**
In the Department of English, world-class faculty help both MA and Ph.D. students gain advanced expertise in literary studies and achieve their research and professional goals. 
Explore our programs, courses, Graduate Handbook​, and the links below to find out more.
My time as a graduate student in UVic's Department of English was one of immense personal and professional growth. I found myself welcomed by world-class faculty, challenged by opportunities to build community both within and beyond my cohort, and enriched by intellectual crosswalks between the department and other segments of campus. In particular, the deeply collegial environment of my peer group inspired me to seek out global communities through scholarship: at conferences, through grant opportunities, and with single and multi-authored publications. To the extent that UVic's island setting offers students opportunities to relax, exercise, and connect with the natural world, it equally invites students to think and work beyond its visible borders. With so much activity in such diverse contexts, the setting is ideal to form the building blocks of one's professional, intellectual, and pedagogical identity, as well as for fitting those pieces together in a way that is true to one's own sense of self. My understanding of why people pursue scholarship emerged through my time here, and I wholeheartedly welcome students to this graduate program.
Dr. Alex Christie (UVic doctoral student 2012-16) 
Assistant Professor in Digital Prototyping (appointed 2016) 
Centre for Digital Humanities, Brock University