Graduate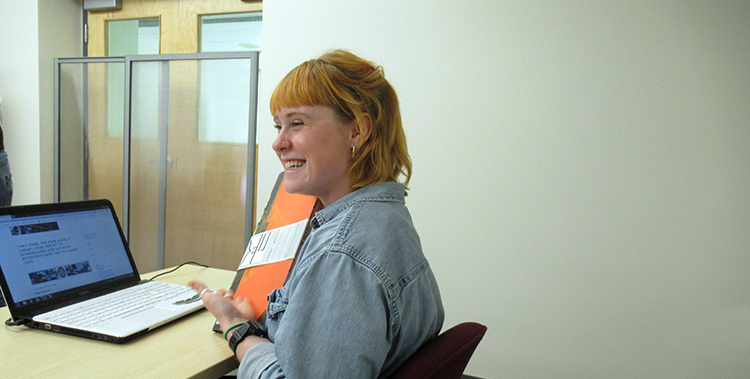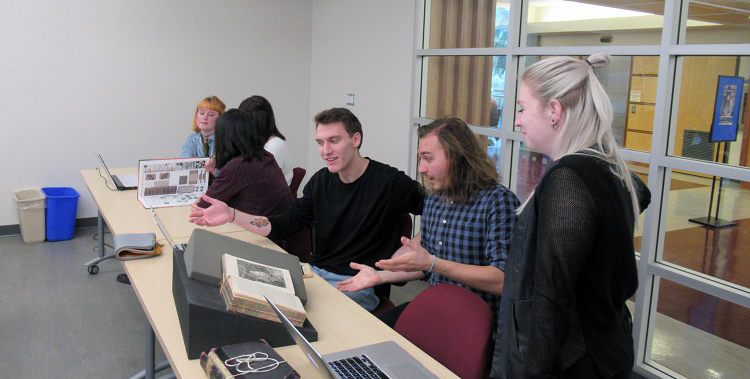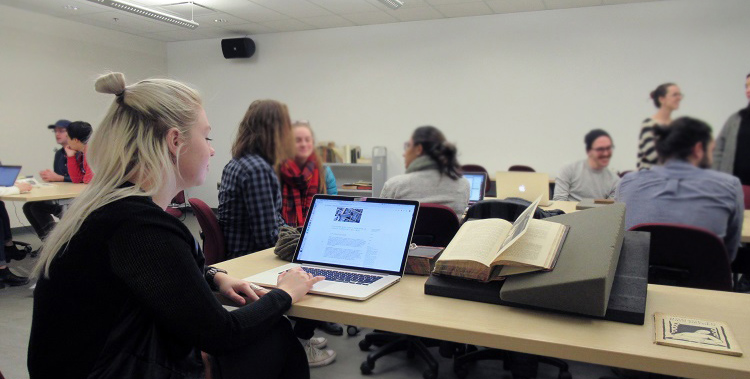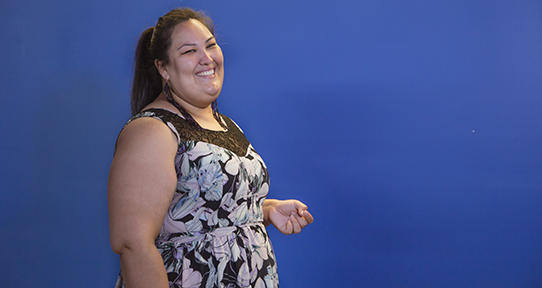 Our close-knit and supportive community allows you to fully immerse yourself in literature and writing. Working with our diverse faculty will encourage you to explore topics you are passionate about.
With us, you'll build professional skills in literary research and teaching and expand your knowledge in many fields of study such as:
From Anglo-Saxon to contemporary, postcolonial, Canadian, and American literature and theory
Cultural, Social, and Political Thought
Medieval and Early Modern Studies (MA only)
Nineteenth Century Studies (MA only)
Our faculty members have wide-ranging research and teaching interests strengths in all areas of British, Canadian and American literature, from the medieval period to the present, including literary and critical theory and the postcolonial period. 
Find out more about our programs and courses or consult our graduate handbook. 
The Mod Squad is an interdisciplinary Modernist reading group organized by two Ph.D. students, Amy Tang and Kevin Tunnicliffe, from the Department of English at UVic. Currently, the group has faculty members and grad students from departments across the Humanities and Fine Arts, and members from UVic libraries. The group's primary goal is to establish a community of modernist scholars on campus and online. The group meets on the last Thursday of every month.
For more information, please email or tweet/DM @modsquad1922.
Thanks, and long live the modernists!
Amy and Kevin
The Mod Squad
---
Join us for our Research Fair and Welcome Back Reception!
---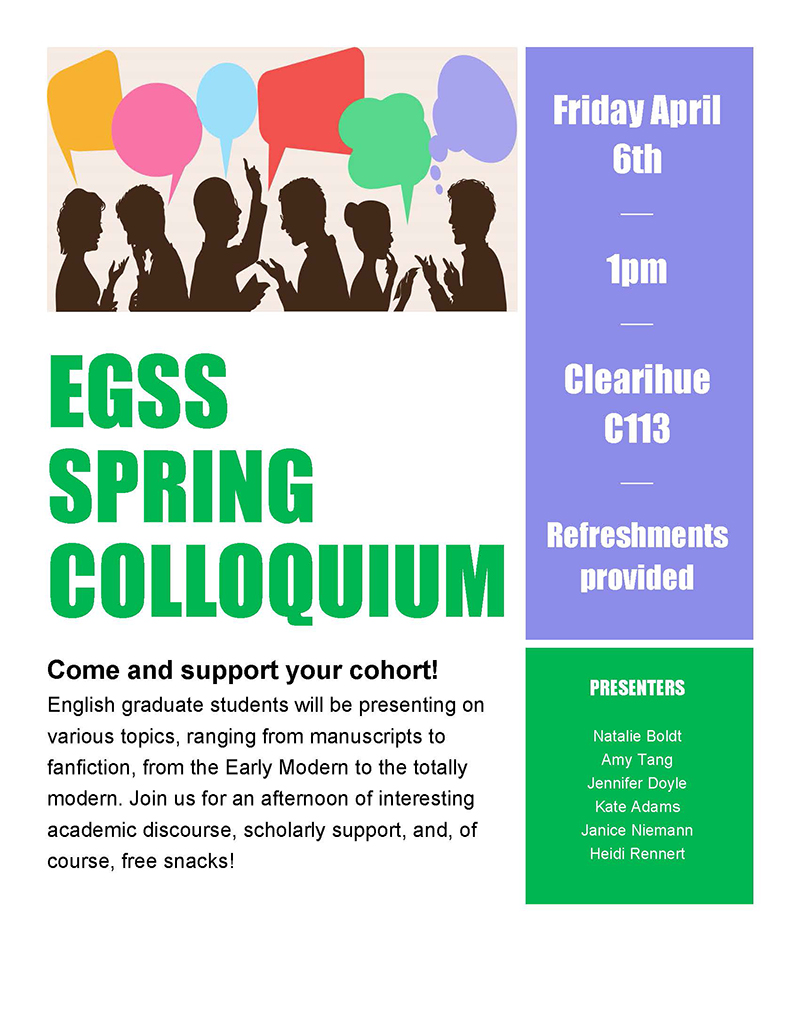 ---
Recent English MA alumnum, Tiffany Chan, is featured in UVic News for her research on literature bots. The full story here. 
---
Graduate Award News
Congratulations to the following graduate students on their success in recent funding awards:
External Awards:
SSHRC Doctoral Joseph-Armand Bombardier Canada Graduate Scholarship: David Eso (2017-2020)
SSHRC Doctoral Fellowship : Alyssa Arbuckle (2027-2021)
SSHRC Canada Graduate Scholarship (MA): Kailey Fukushima (2017/18); Iona Lister (2017/18); Heidi Rennert (2017/18)
University of Victoria Awards:
Kelly Curtis Award ($650): Janice Niemann
Charles & Ruth Haywood Memorial Scholarship in English Literature ($9,700):  Alana Sayers
William & Doreen Kerby Scholarship in Medieval British Literature ($1,000): Stephanie Lahey
Margot K. Louis Award ($2,375): Amy Tang
Mairi Riddell Memorial Book Prize ($225): Heidi Rennert 
Dr. Shelley Anne Martin Memorial Scholarship ($1,100): Chase Templet
Pat Koster Scholarship in Early Women's Writing ($2,175): Linsdey Seatter
Hugh Campbell and Marion Alice Small Fund for Scottish Studies scholarships ($11,000 each): Emily Arvay, Caroline Winter
William Petrie Library Scholarship ($1,000): Rachel Lallouz
In order to support graduate student academic and post-academic needs, regular professional development (ProD) workshops are organized during the semester, often including other faculty, campus colleagues, and graduate students as well, on a wide range of topics.
All seminars to be held in the Departmental Meeting Room (CLE C344), 12:30-2:00.
Jan 14– MA Essay/ Project- Drs. Adrienne Williams Boyarin, Erin Kelly, Stephen Ross
Resources from seminar:
Jan 28-  Prospectus Conference and Dissertation- Drs. Adrienne Williams Boyarin and Stephen Ross
Examples available from the Graduate Advisor or Graduate Secretary.
Feb 11-  Academic CV-
Cancelled 
March 4- Academic and non-academic jobs
If you missed this session and want to explore career opportunities for those with advanced degrees in the Humanities, consult the Graduate Advisor and use: ImaginePhd.com
March 18- Candidacy Exams
April 08- Academic CV