Our undergraduate programs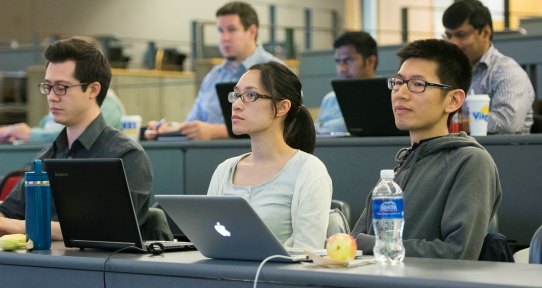 Two unique programs
We offer two exciting undergraduate programs which allow you to specialize in your area of strength:
Learn more about our undergraduate model program for the BSc in Health Information Science  and the BSc Combined Major in Computer Science and Health Information Science.
Health Information Science students: stay connected
In order to stay informed, undergraduate students are required to subscribe to the mailing list.  
If you need any further information, please do not hesitate to email us.