Course plan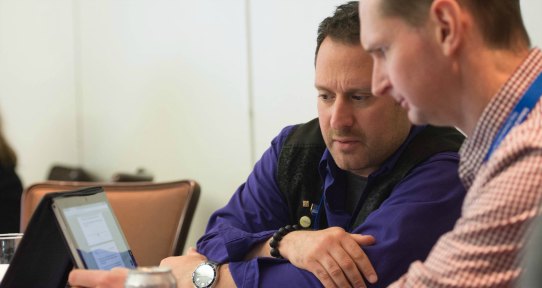 You will benefit from small classes, many flexible online courses, internationally-renowned faculty members and extensive collaborations with industry, leading health care organizations, and academic centres.
Course information can be found in the Graduate Calendar.
Most of our courses are offered in a live, synchronous, online-classroom format.  These classes meet weekly, usually in the evenings for a live, interactive class with faculty and your classmates.
Not all classes are offered each term or each year. Students should work closely with their supervisor to plan their coursework.­­