Graduate Certificate Program in Health Terminology Standards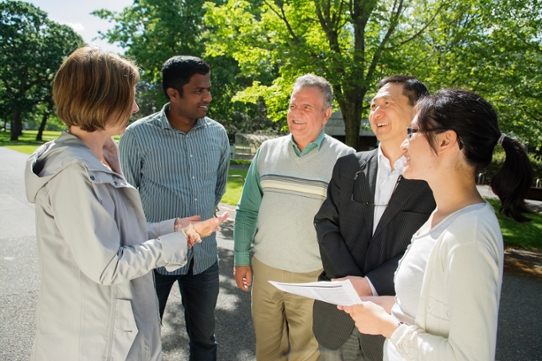 ★★★New★★★
The  Graduate Certificate Program in Health Terminology Standards consists of 4 graduate-level courses including in-person workshops and is designed to span one year (with the entry point in September).
Click here to see news release.
The courses cover the business and technical aspects of health terminology standards; spanning the adoption lifecycle.
If you need advice regarding eligibility for our graduate programs, please contact our Graduate Advisor.
If you need other assistance including course registration or obtaining forms, please contact our Graduate Program Assistant.
If you want more information on professional certification and competencies in terminology standards, Please see https://www.echima.ca/cchim/terminology-standards-certification
---
For more information about the Terminology Certificate Program, please use the following contact form: