Courses and workshops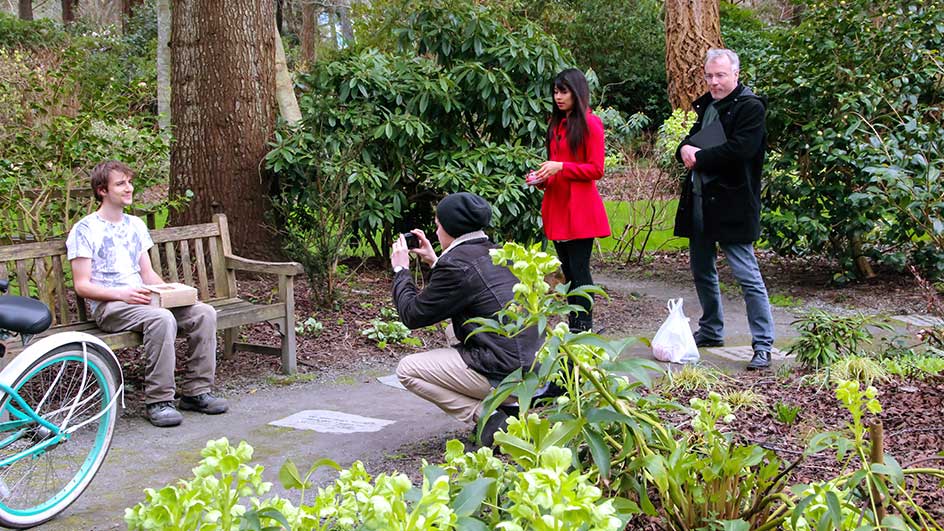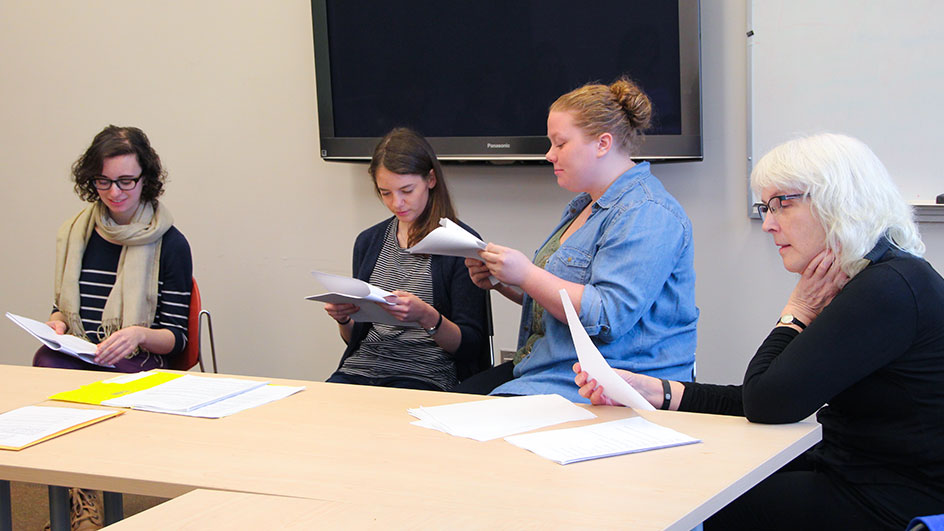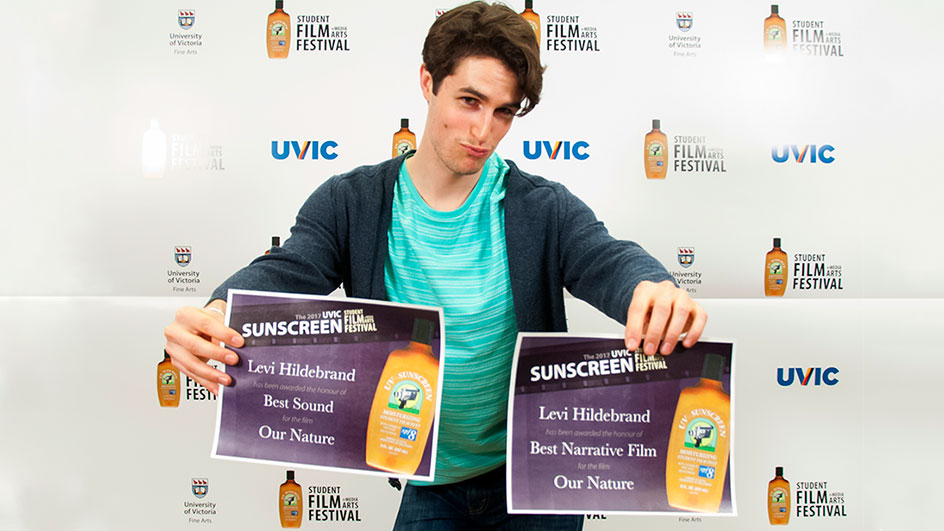 Led by established, nationally acclaimed faculty and sessional instructors breaking ground in their fields, small groups of students discuss and analyze their work in dynamic and intensive peer sessions to develop both their craft and critical ability.
Our focus is on crafting language, images, characters and details into stories, poems, plays and films that inspire readers and audiences to feel and think deeply—and to change the world in the process. 
Workshops in poetry, screenwriting, playwriting, fiction and creative nonfiction are supplemented by lectures on craft and courses in each genre, publishing, journalism, editing, photojournalism, audio and screenwriting, multimedia and electronic design for the Web and print. In addition to faculty and sessional instructors, the department also hosts regular visits by celebrated and international writers.