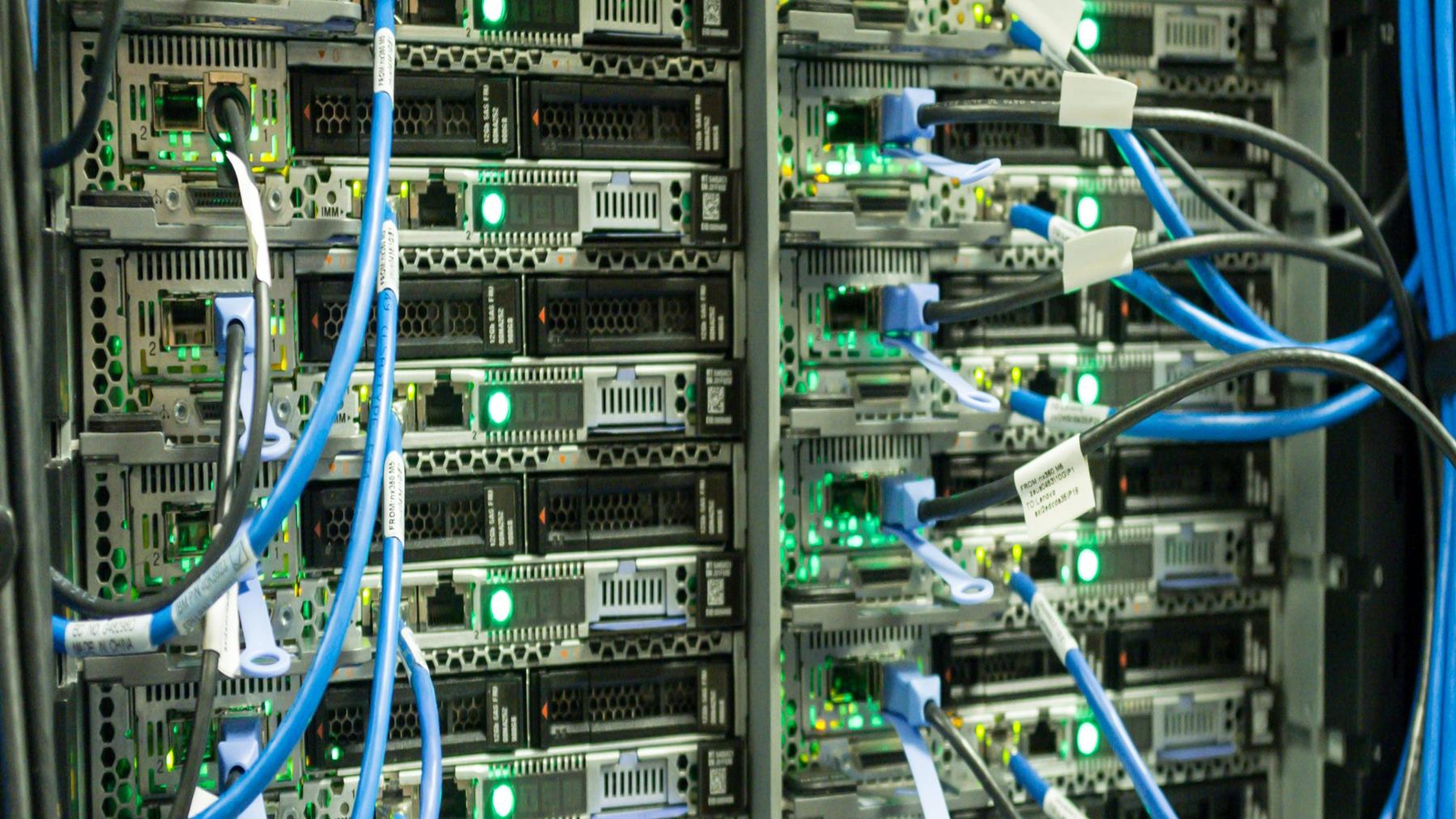 Research computing at UVic
Our team provides advanced research computing (ARC) services and infrastructure to UVic researchers across all disciplines. We also support researchers at institutions across the country and through international collaboration. 
How can we help?
Consultation
Don't know where to start? We can help with:
Grant support
Study design
System infrastructure choices
Software development or selection
Enterprise level support
Looking for custom research solutions? We can help with:
Hosting your servers
Full service system administration
Secure database environments
Software for researchers
Looking for speciality research software licenses? We curated a list of software available for UVIc researchers. Includes:
Campus site licenses
Software environments running on Alliance clusters
Access to education pricing
About us
Largest research cloud in Canada
One of 5 federally funded research computing sites
Ultra high-speed research network
Research focused cybersecurity
Learn more about our team.
Training and support
We can help you learn more about how to use the tools that will accelerate your research. This includes offering workshops and training. Our workshops are open to all research audiences and are free of charge. You can also sign up to our mailing list to get notified about upcoming training events.
If there's a topic you're interested in learning about, please email us at arcsupport@uvic.ca. You can also request a workshop for your department.
Territorial acknowledgement
We acknowledge and respect the
lək̓ʷəŋən
peoples on whose traditional territory the University of Victoria stands, and the Songhees, Esquimalt and W̱SÁNEĆ peoples whose historical relationships with the land continue to this day.
Service provided by University Systems
University Systems provides IT services for UVic. Our department serves a diverse client base including students, faculty, staff, and world-renowned researchers. We work together to deliver technical support for the university's learning, teaching, research, and administrative activities.
You can learn more about University Systems by visiting our service catalogue.