Careers in economics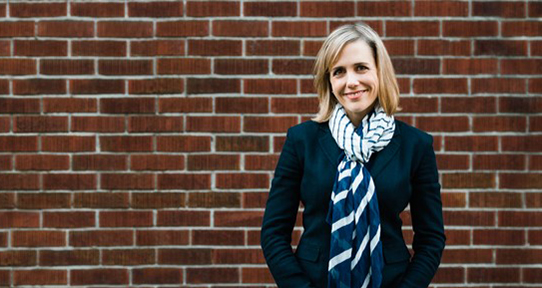 What can I do with a career in economics?
Economics is about making good decisions, explaining, predicting and behaving strategically in order to achieve objectives efficiently. It's a way of thinking and a collection of powerful quantitative and analytic tools.
Economics helps simplify your thoughts and discipline your approach to complex issues. It has got to be one of the most useful ways to tackle issues in many fields including international relations and diplomacy.

—Nawin Chirapant, Diplomatic Officer, United Nations Security Council for Thailand (BSc 2008, MA 2012)
A degree in economics prepares students for an extraordinary range of career choices. Graduates of our programs have become chief economists of major financial institutions, financial analysts, investment advisers, policy makers, lawyers, accountants, academics, CEOs of major companies, entrepreneurs and more. They occupy positions at all levels in the government, business, not-for-profit and academic sectors.
The diversity of our programs and co-op opportunities allow you to get a head start in preparing for your ideal career.
Some career options for economics majors
Accountant*
Business consultant
Competition policy analyst
Economist
Environmental policy analyst
Financial analyst
Financial reporter
Health policy analyst
Investment advisor*
Investment banker
Labour relations specialist
Market researcher
*Additional education and training may be required
More information from UVic Co-op + Careers (pdf)
Meet our alumni