Definitions and facts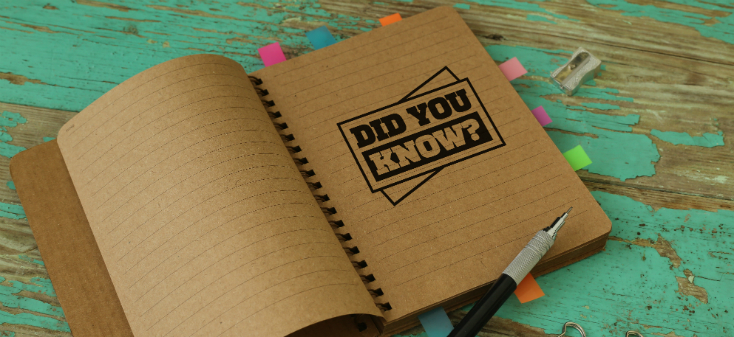 One of the reasons why people fear coming forward to disclose sexualized violence is because they were drinking or taking drugs at the time of the assault. They may fear they will get in trouble. Recognizing this, the university "will not subject any individual who discloses or reports sexualized violence to disciplinary action for alcohol or substance use occurring at or near the time of the incident(s)".
(GV0245 s.15)
Maintaining confidentiality is important for creating an environment where survivors feel safe disclosing. For students who receive a disclosure, the best thing to do is connect the survivor with an on- or off-campus professionals who can provide the survivor with clear information about the options and supports available to them.
In some cases, faculty and staff have an obligation under the Sexualized Violence Policy to tell their supervisor or the sexualized violence resource office in EQHR about the disclosure they received. For instance, if:
 A person is at risk of self-harm or of harming others;
 There is an imminent risk of harm to the university community and/or the broader community;
 The disclosure involves sexual harassment in their place of employment;
 A person under the age of 19 is endangered; or
 Disclosure is otherwise required by law.
In all these instances, it is important to consider whether the potential harm is foreseeable and imminent. If so, the minimum amount of information needed to meet legal or other obligations should be disclosed. For example, you may not need to share the name of the survivor or details that might identify the survivor. If you think you have a legal duty to tell someone about a disclosure, the survivor should be fully informed and supported at every step in the process, recognizing that a loss of confidentiality and anonymity can have a significant long term impact on their well-being.
Deciding whether to break someone's confidentiality is not an easy choice and not one that should be undertaken without a clear understanding of the rights of the person disclosing. If you are unsure about your responsibility to share information regarding a disclosure under the policy, you should seek advice from the sexualized violence resource office in EQHR.
If you are required to break confidentiality under the policy, be sure to inform the survivor. Give them the option of telling your supervisor or the sexualized violence resource office themselves, so they get to choose what information is shared.
(GV0245 s.17)
Disclosure means telling someone about an instance of sexualized violence. A disclosure does not initiate an investigation unless a report is made.
Incapacitated means a person does not have the capacity to give consent because, for instance, the person is impaired by alcohol or drugs, or is asleep or unconscious, or is experiencing a traumatic response. A person does not have the capacity to give consent when the person cannot appreciate the who, what, when, where, why, or how of a physical contact or sexual activity.
The Sexualized Violence Prevention and Response policy applies to all members of the UVic community. Anyone can access support, at any time, following an incident of sexualized violence. There are no jurisdictional limits to seeking and receiving support.
However, UVic only has jurisdiction to investigate reports of sexualized violence if the incident occurred in the following circumstances:
on any property that is controlled by the university and used for university purposes;
when the respondent is or was in a position of power or influence over the survivor's academic or employment status at the university;
at an event or during an activity sponsored or under the auspices of the university, including, for example: athletic events, conferences, co-op terms, field schools, etc.
Even if an incident does not meet the above criteria, the university may still take actions to mitigate the impact of an incident. If you are unsure, please contact the Sexualized Violence Resource Office in EQHR for information and advice.  
(GV0245 s.6)
Report a formal process involving making a report to the university with the intention of initiating an investigation or community accountability process. 
Respondent means a person who is alleged to have violated this policy.
Survivor-centred means prioritizing the safety and choices of survivors and those impacted by sexualized violence.
Survivors and those impacted by sexualized violence means survivors and those who have experienced sexualized violence, witnesses, family and friends of survivors and those who have experienced sexualized violence, and those who have received disclosures. It does not mean the respondent or those who are found responsible for causing harm to a university community member. The university recognizes that some people impacted by sexualized violence may not identify with this terminology, and have the right to determine how they will be referred to.
Statements received anonymously or through a third party will be retained for the limited purposes of assessing whether the university should take action, and for compiling statistics. Personal information contained in anonymous or third party statements that are not subject to an investigation will not be retained for longer than necessary to accomplish the above purposes. Please direct any questions about third party statements to the sexualized violence resource office in Equity and Human Rights.
(GV0245 s.17.11)
Trauma-informed means incorporating an understanding of the impact that sexualized violence has on a person's life, to minimize re-victimization, and facilitate recovery and empowerment.