Learn about the difference between a disclosure and a report.
Sexualized violence
UVic believes that everyone has the right to live, learn, work and play in an environment free from sexualized violence. It is up to us to collectively prevent sexualized violence.
Prevention begins with respecting one another, being aware of other people's boundaries, and practicing consent in all of our interactions. This includes everything from seemingly little things, like posting someone's photo online, to the bigger things that involve asking someone for a kiss or out on a date.
If you need emergency help please call 9-1-1 or view these support options.
The Sexualized Violence Resource Office in Equity and Human Rights (EQHR) offers information on how to start the conversation about consent, where to get support on and off campus, and the options available under UVic's Sexualized Violence Prevention and Response Policy. You can reach us by phone at 250-721-8021 or by email at eqhr01@uvic.ca to book either an in-person or online appointment. Our physical office is located in Sedgewick, Room C119. You are welcome to bring a support person to any meeting. In the case of faculty or staff, this may include a colleague or union steward.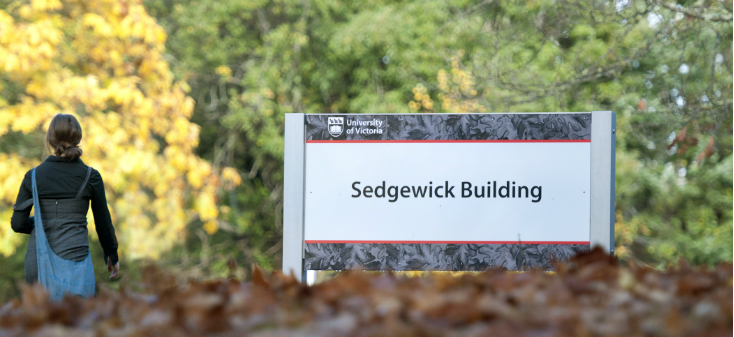 The annual Sexualized Violence (SV) Statistical Report includes information on disclosures, reports, and education statistics.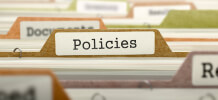 Read the results from UVic's sexualized violence student perception survey and our plans following it.