Message from the Dean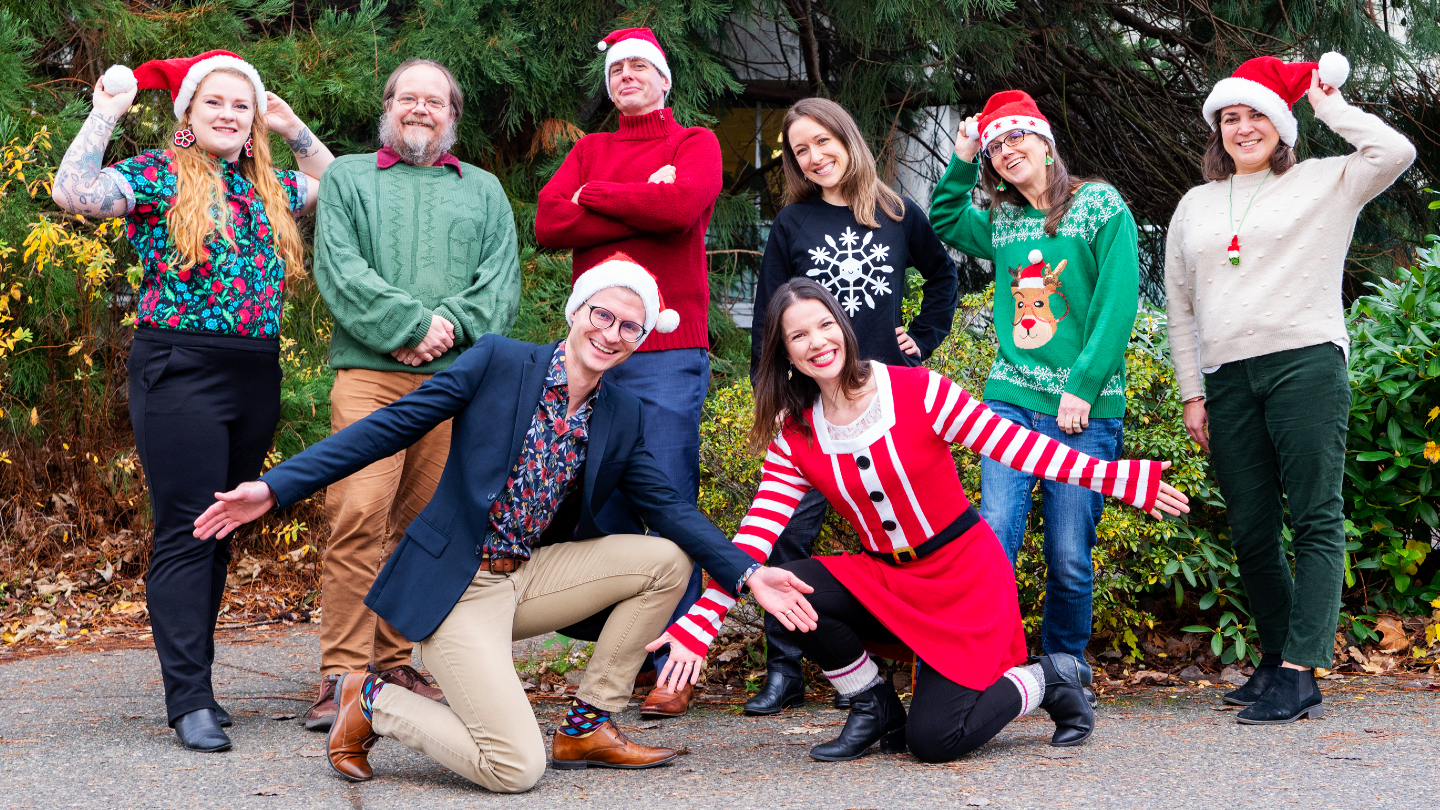 Dear alumni and friends of the Faculty of Science,
It certainly is nice to have students back on campus! We even had an in-person convocation ceremony which allowed me to read the names of all 45 BSc students who were "gowned up" to walk across the stage of the Farquhar Auditorium, and receive their degree from our phenomenal Chancellor Shelagh Rogers. As the "reading dean" I made sure to mispronounce everyone's name so that no-one felt singled out. To me the convocation ceremony had a special meaning, as it was the first one that I attended in person and happened 25 years (!) after I had walked across the same stage to receive my PhD in Chemistry.
In September our Faculty made history by launching its first Alumni Advisory Board. Eight distinguished alumni were invited to be members of the inaugural board and to advise the Faculty of Science on career paths, especially, in the private sector. This will benefit our students as they are entering the workforce after graduation, but it will also assist instructors, chairs, and our office in planning new course content, and placing co-op students. The eight alumni are all incredibly accomplished as entrepreneurs in their respective fields - from data mining to beer brewing. Please read more about the Alumni Advisory Board.
As alumni, you can engage with us in many ways, including by nominating other alumni for the UVic Distinguished Alumni Awards. Beyond an avenue to celebrate our alumni, each award can be an important asset to someone's career. I hope you will take the time to nominate fellow science alumni. Today (Dec. 17) is the last day to submit a nomination. The world needs scientists and scientists need our support!
We made a splash (pun alert!) with this year's Lipson Lecturer Jill Heinerth – a world-famous cave diver, science communicator and author. For the first time, we hosted the lecture both in-person and virtually. With over 300 in attendance at the Farquhar Auditorium (with reduced seating capacity restrictions) and another 300 virtual attendees, the event was clearly a success. The number of divers in the audience was astonishing. Some still had wet hair as they literally had just come out of the water - I am not joking!
Speaking of community, we were overwhelmed with your support on Giving Tuesday, Nov. 30. Across UVic a record-breaking $178,673 was raised for 24 causes. Our Faculty's featured fund was the Bamfield Marine Sciences Centre (BMSC) Student Award. The new award supports UVic science students travelling to the BMSC, with preference given to students with demonstrated financial need. A special "thank you" to Michael and Anita Hadley, and Steven Starkovich for their challenge gifts for the BMSC Student Award. On behalf of the students traveling to the BMSC, I thank all of you who donated.
I wish you and your loved ones all the best for the Holiday Season, and that you find time to connect with family and friends – and maybe even with us inside the ring road. As always, please feel free to get in touch with me, drop me a line, or meet me for coffee or lunch.
All the best for the Holidays and a successful, healthy and fun 2022!
Sincerely,
Peter Loock
UVic Dean of Science