Welcome Dr. Peter Loock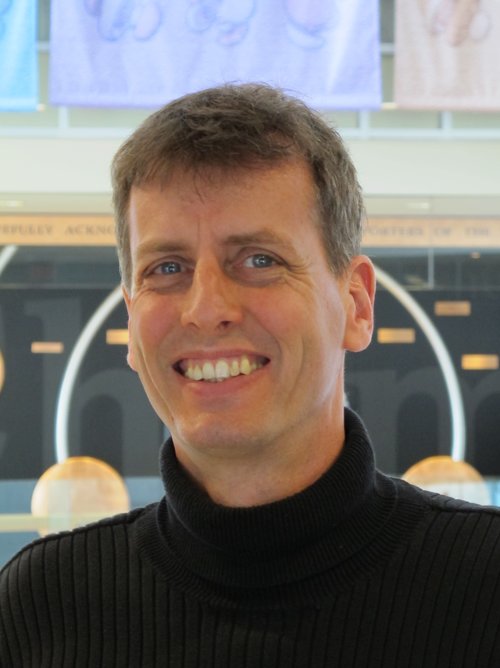 The Faculty of Science is excited to welcome Dr. Peter Loock as Dean of Science.
Coming to the Faculty of Science from Queen's University, Loock brings with him over 20 years of lecture and research experience in physical chemistry, analytical chemistry, materials science, spectroscopy and optical instrument design. His administrative acumen and passion for collaboration will make for a wonderful addition to the UVic Science community. As a UVic graduate (Ph.D. 1996) Dr. Loock says he is thrilled to return to Victoria and work again with all the outstanding students, staff and faculty.
Dr. Loock's five-year term as Dean of Science begins January 1, 2020.
In the interim, Dr. Robin Hicks will be Acting Dean of the Faculty of Science from July 1, 2019 to December 31, 2019.