Research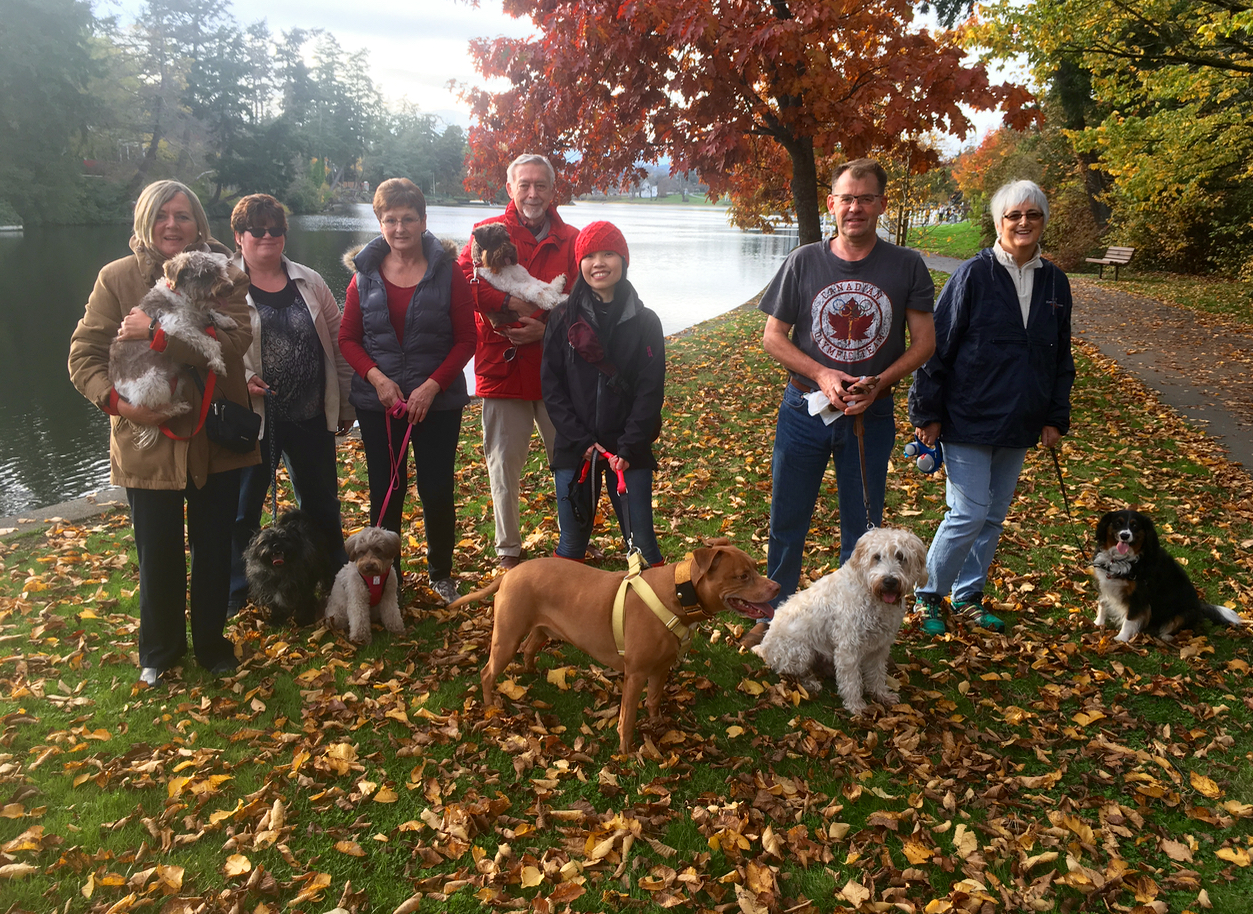 Our research
BMED research is focused on the behavioural and psychological aspects of physical activity and population health. This laboratory is innovative in that it provides a range of equipment and technology to test new models of physical activity motivation and behaviour, intervention strategies, and health promotion marketing. The research laboratory has a primary focus on physical activity and special populations, including families, youth, and older adults.
Dr. Rhodes is interested in the broad topic of exercise psychology. His interests include:
exercise adherence
intervention strategies to promote physical activity
social cognitive theories of exercise behaviour change
personality and exercise behaviour
exercise and quality of life outcome research
exercise among special populations
Please contact us if you're interested in joining our team or collaborating with us on research.