What is the Behavioural Medicine Lab?
The Behavioural Medicine (BMED) lab is a research lab (director: Dr. Ryan Rhodes) within the School of Exercise Science, Physical and Health Education at the University of Victoria, Canada. Our mission is to produce and disseminate innovative and population-relevant physical activity and health research of the highest calibre within an environment that fosters collaboration, community, pride, and life balance. 
Signature Research Areas 
Highlights
Dr. Rhodes teamed up with Dr. de Bruijn and one of our graduate students, Stina Grant, to co-author a chapter titled "Planning and Implementation Intention Interventions" found in the recently published Handbook of Behavior Change.
Rhodes, R.E., Grant, S. & De Bruijn, G.J. (2020). Planning and Implementation Intention Interventions. In: M.S. Hagger, L. D. Cameron, K. Hamilton, N. Hankonen, & T. Lintunen (Eds.). Handbook of Behavior Change (pp. 572-585). New York, NY: Cambridge University Press.
The grades are in! On June 17, ParticipACTION released the latest Report Card on Physical Activity for Children and Youth. A grade of D+ was assigned to kids on their overall physical activity as well as their sedentary behaviour. Be sure to check out the full report card to learn more.
Dr. Rhodes is a member of the Research Advisory Group for ParticipACTION. In creating the report, he also published a Consensus Statement on the role of the family in movement behaviours:
Rhodes, R.E., Guerrero, M.D., Vanderloo, L.M., Barbeau, K., Birken, C.S., Chaput, J., . . . Tremblay, M.S. (2020). Development of a consensus statement on the role of the family in the physical activity, sedentary, and sleep behaviours of children and youth. International Journal of Behavioral Nutrition and Physical Activity, 17(1), 1-31.
The takeaway: family is key to kids' healthy movement behaviours. Parents should make family physical activity a priority and facilitate it by encouraging, watching, role modelling, and co-participating.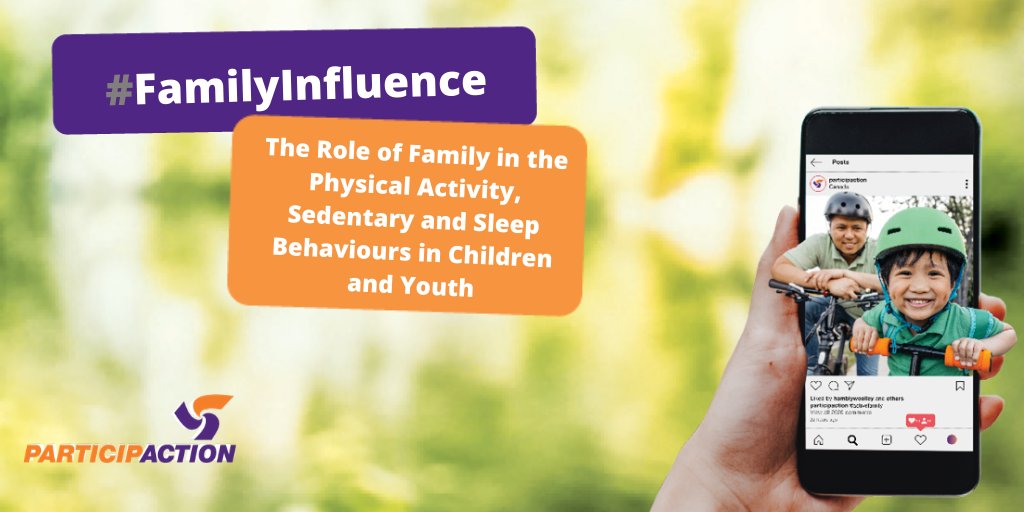 Dr. Rhodes recently authored a new chapter on the Multi-Process Action Control (M-PAC) model as an approach to understanding and increasing physical activity. Be sure to check it out when it's published!
Rhodes, R.E., La, H., Quinlan, A. & Grant, S. (in press). Enacting physical activity intention: Multi-process action control. In I. Taylor and C. Englert (Eds.), Self-Regulation and Motivation in Sport and Exercise. Oxon, U.K.: Taylor & Francis.
The original M-PAC chapter (below) can be viewed here here.
Rhodes, R.E. (2017). The evolving understanding of physical activity behavior: A multi-process action control approach. In A. J. Elliot (Eds.), Advances in Motivation Science (4th ed., pp. 171-205).