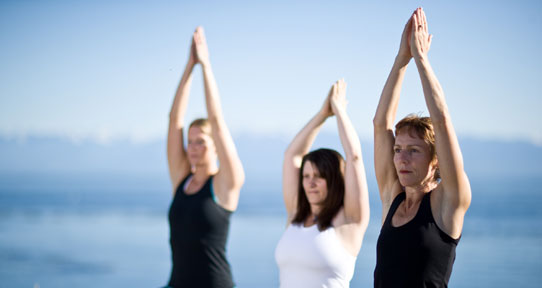 What is the Behavioural Medicine lab?
The Behavioural Medicine (BMED) lab is a research lab (director: Dr. Ryan Rhodes) within the School of Exercise Science, Physical and Health Education at the University of Victoria, Canada. Our mission is to produce and disseminate innovative and population-relevant physical activity and health research of the highest calibre within an environment that fosters collaboration, community, pride, and life balance.
What we do
Physical activity and Family
55+ physical activity
Our current Study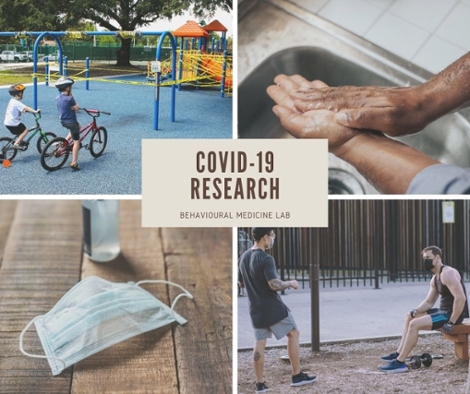 Throughout the pandemic, the BMed Lab has been hard at work studying various behaviours during COVID-19. Studies investigate everything from children and youth's adherence to the 24-hour movement guidelines, outdoor play opportunities, perceived physical activity transitions among adults, individual differences in perceived stress, perceived threat, and efficacy to follow government recommendations to slow the spread of the virus. For more information, please visit here.
Are you Looking for...
Information about our lab and activities? Please choose from the left menu on this page.
Information about research projects and participation? Get participant info.
Information about BMED students? Get student info.
Information about the M-PAC Model? Visit the M-PAC website.