Latin American Reading Group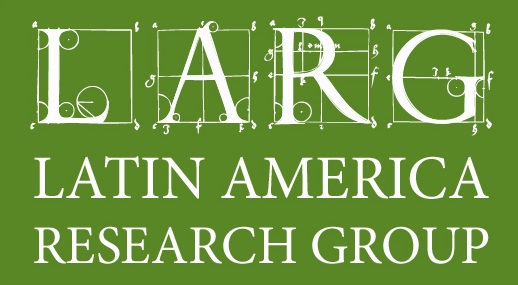 In 2016, the Latin American Research Group (LARG) launched a regular reading group in collaboration with the Centre for Global Studies. The goal is to bring together scholars of and those interested in Latin America to share and discuss interdisciplinary research on the region. Our format varies depending on the interests of members. We have had theme-based discussions, discussions of a particular piece of work, and formal research presentations. 
We meet at the Centre for Global Studies on the last Thursday of the months of September-November and January-March. Upcoming topics and formats are announced ahead of time on the Centre for Global Studies  and LARG listserves.
For more information please contact Beatriz de Alba-Koch (latam@uvic.ca ) or Michelle Bonner (mbonner@uvic.ca).