Programs and projects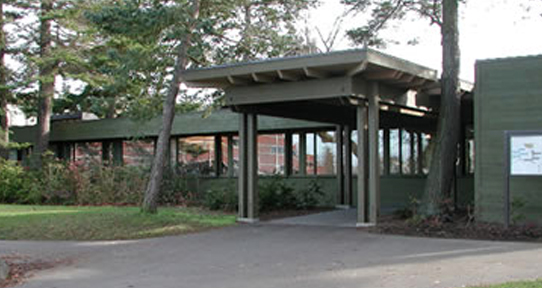 In addition to CFGS' fellowship program there are various interdisciplinary projects housed at CFGS.  The CFGS is home to:
The CFGS collaborates on many one-off projects and events with various faculty and departments at UVic as well as partners and Universities abroad.
For updates please view "news and events" as well as our publication database.
We are regularly considering new partnerships, collaborative initiatives, and co-grant applications.  Please contact us with any inquiries or research opportunities.