Cedar Trees Institute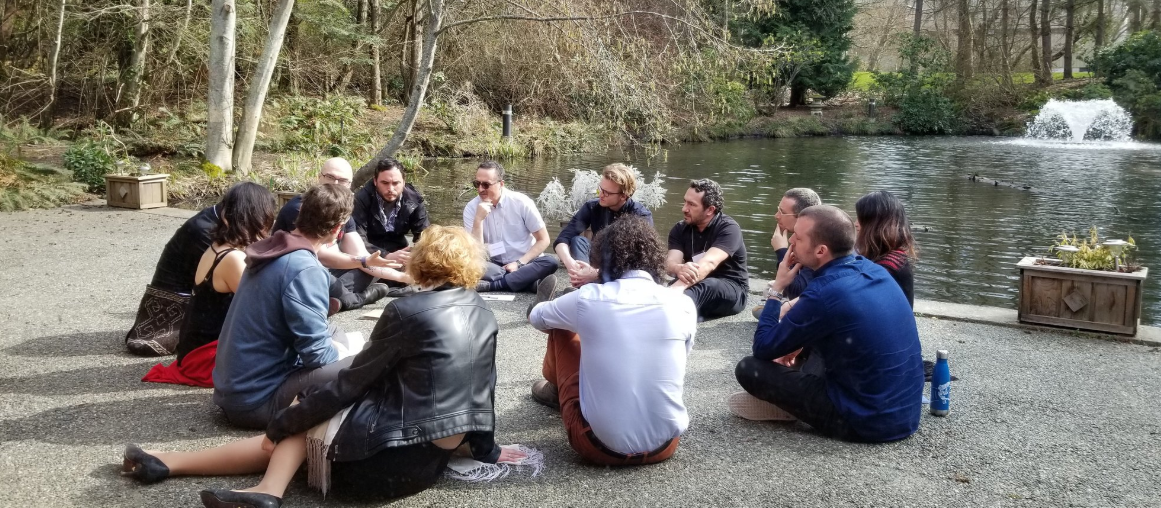 As a research centre dedicated to collaborative, multi-disciplinary and cross-regional inquiry into the link between the local and the global, the Centre for Global Studies (CFGS) helps to incubate the Cedar Trees Institute (CTI). The work of the CTI resonates strongly with the mandate of the CFGS to explore the transformative power of scholarly knowledge in meaningful and effective ways. The CFGS shares with the CTI the commitment to promoting critical citizenship and public engagement as cornerstones of a democratic and just society.
The CFGS also houses and supports the CTI administratively: The doctoral and postdoctoral researchers of the core CTI group are fellows at the CFGS. The CFGS has facilitated and supported the collaboration between the Europe-Canada Network (EUCAnet) project and CTI in organizing the democracy and populism conferences and workshops. In addition, CTI and CFGS have partnered on a series of outreach and public engagement initiatives.

For more information about the Cedar Trees Institute, visit their webpage here.